Hostage fears allayed by police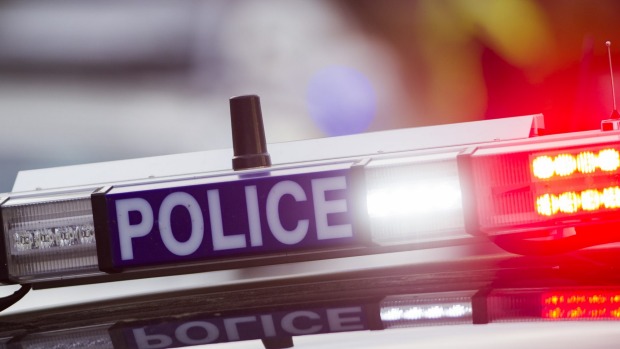 UPDATE: Police have confirmed reports of a hostage situation at Ripponlea are false.
They initially believed two people were being held inside an apartment on Brighton Road by a person possibly armed with a gun.
However, it was later revealed there was no hostage situation.
Police are treating the incident as a mental health issue.
A woman was taken to hospital.