How a young man is trying to make the most of his second shot at life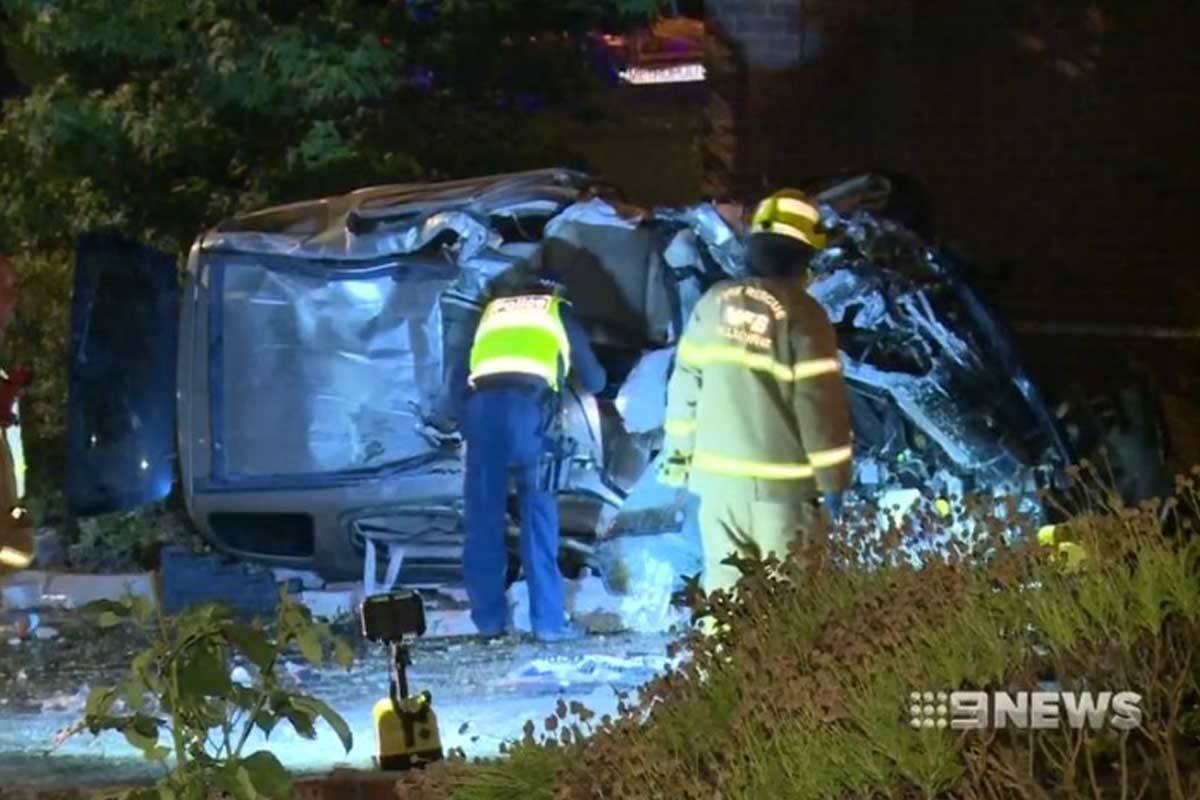 Zac Jones admits it's a miracle nobody was killed.
He was drunk, on drugs, and without a valid licence when the speeding vehicle he crashed after running a red light seriously injured himself and four others at Vermont in 2017.
Police said all five people in the car should have died.
"Everybody, by some miracle, has made a full recovery," Zac, now 25, told Neil Mitchell on Thursday.
Jones was handed four years and nine months in jail for what he did.
He's now on parole.
"Seeing Zac going to prison was absolutely awful, but he deserved to be punished for what he did," his mother, Jane, said.
The mother and son spoke with Neil Mitchell about the book they've written together, called Why The Fallen.
It provides two accounts of the lead-up to the crash, Zac's stint in jail and his plans to rebuild his life.
"He is the young man I knew he always had the potential to be," Jane said.
"I feel very blessed to still have him and that he is using his second chance."
Press PLAY below to hear more about it
Picture: 9 News