How Antony McManus has spent his Millionaire Hot Seat prize!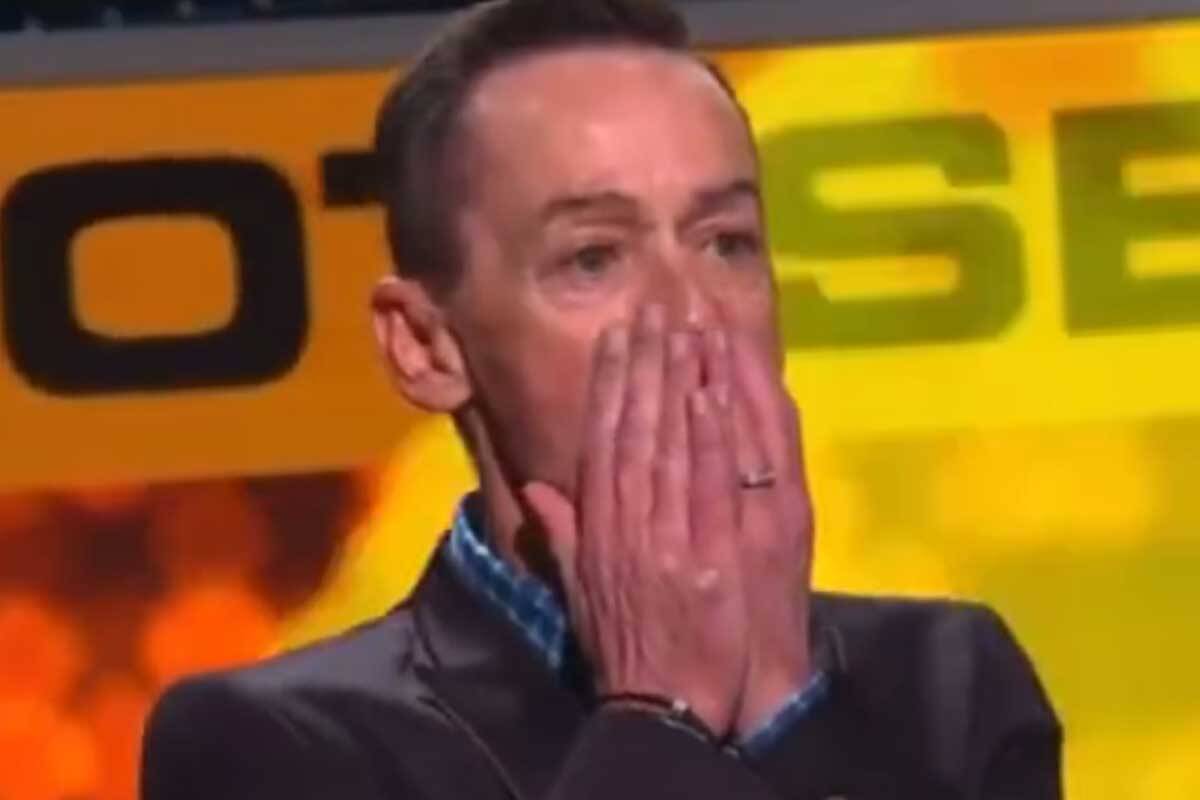 Antony McManus says it has been torture.
The Melbourne man became just the second person ever in Australia to win the $1 million prize on Millionaire Hot Seat last night.
But the episode was filmed six months ago, meaning he had to keep the news secret for half a year!
"I think the first week after it happened I slept eight hours – I'm not even joking!" he told Neil Mitchell on Friday.
"It's just been so crazy not being able to say anything.
"It's a huge weight off my shoulders."
He said his partner didn't believe the news when he told him.
They've married each other 19 times (listen to the interview for the full story there!)
Antony, who can sing and is a charity advocate, says he's bought an apartment and new car with some of the money.
"I haven't been stupid with it," he said.
Press PLAY below to hear Antony speak with Neil Mitchell!
Picture: Nine Entertainment