'How are JJJ's listeners OK with this?': Tom Elliott casts his eye over lyrics to Hottest 100 winner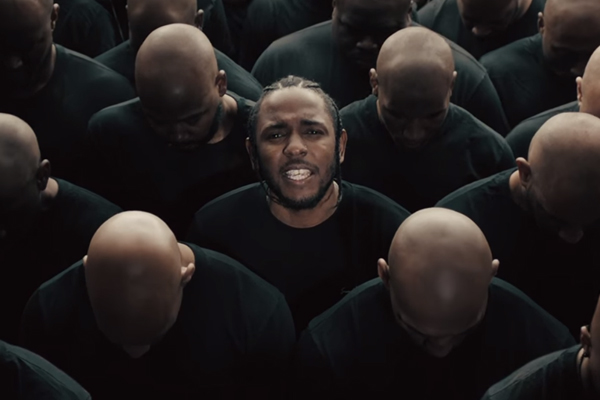 Sit down
(Hol' up lil' b—-, hol' up lil' b—-) be humble
(Hol' up, b—-) sit down
(Sit down, hol' up, lil' b—-)
Be humble (b—-)
(Hol' up, hol' up, hol' up, hol' up) b—-, sit down
Lil' b—-(hol' up, lil' b—-) be humble
This is half of the chorus to Kendrick Lamar single Humble, which listeners from ABC youth station Triple J voted the best song of 2017.
It gets much more graphic, but you get the point.
TOM ELLIOTT: So, the progressive listeners of JJJ don't want to offend Indigenous Australians, hence moving the Hottest 100 from Australia Day, but they don't mind giving the top billing to a song that calls women the B-word, and tells them to sit down and shut up. I really don't get that.
And then there's this: Some people claim the song is a feminist anthem.
Stumped, Tom Elliott called upon a gender, sexuality and feminism expert for help, but Dr Lauren Rosewarne, Senior Lecturer at the University of Melbourne, conceded it was a stretch.
"This is a really tricky topic for me," she said.
"To me I don't read it as a positive feminist anthem."
But she did attempt a justification — click PLAY to listen