How artificial intelligence completed Beethoven's unfinished tenth symphony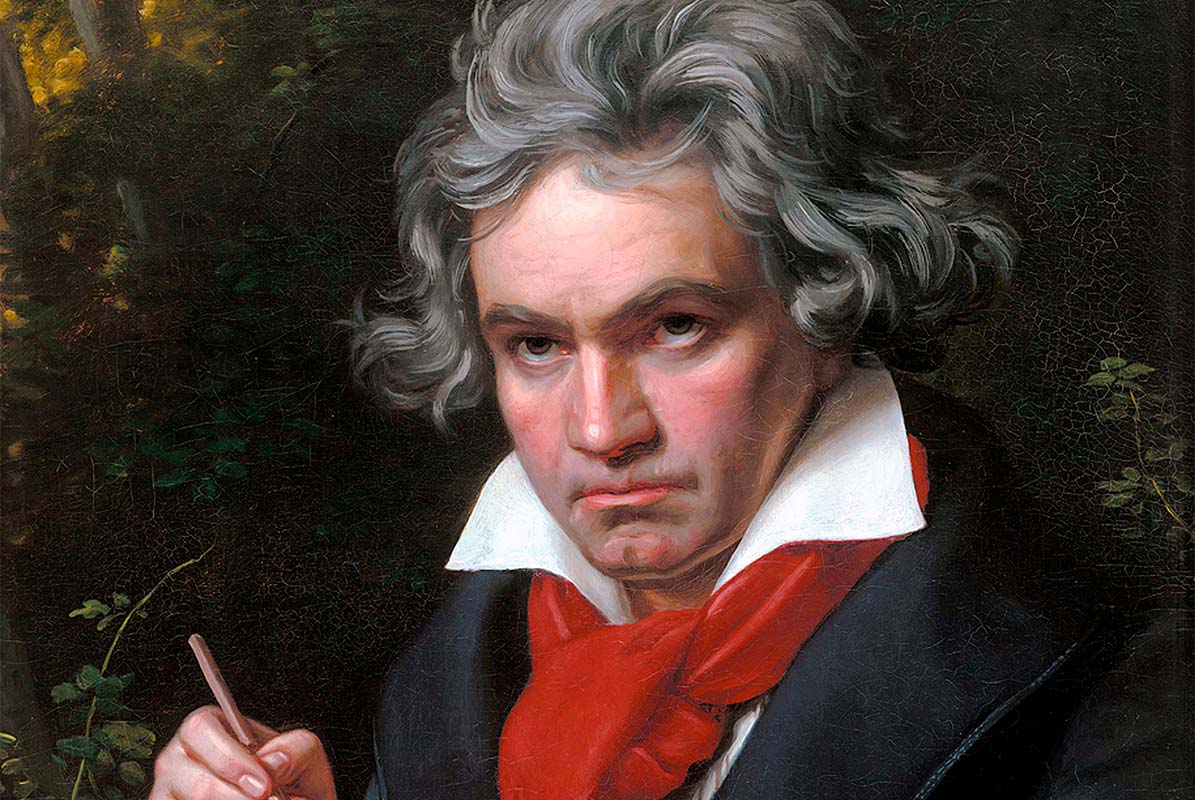 Artificial Intelligence has been used to finish Beethoven's tenth symphony more than 200 years after is death.
Music and technology strategist and CEO of the Karajan Institute, Dr Matthias Röder, came up with the idea.
"As a team we looked at all of the sketches and we decided on the rough structure of it, what was intended by Beethoven perhaps, and then the AI was used to take down what he had written as musical ideas to continue that," he told Ross and Russel.
RUSSEL: "Did you have to get any permissions to do this?"

DR RODER: "We visited Beethoven's grave in Vienna and he did not forbid us to do it!"
"It just knows how to do it like Beethoven and can, you know, finish that stuff," Dr Roder said.
Press PLAY below to hear how AI finished the unfinished 10th symphony