How Australia can slow 'emerging crisis' in mathematics education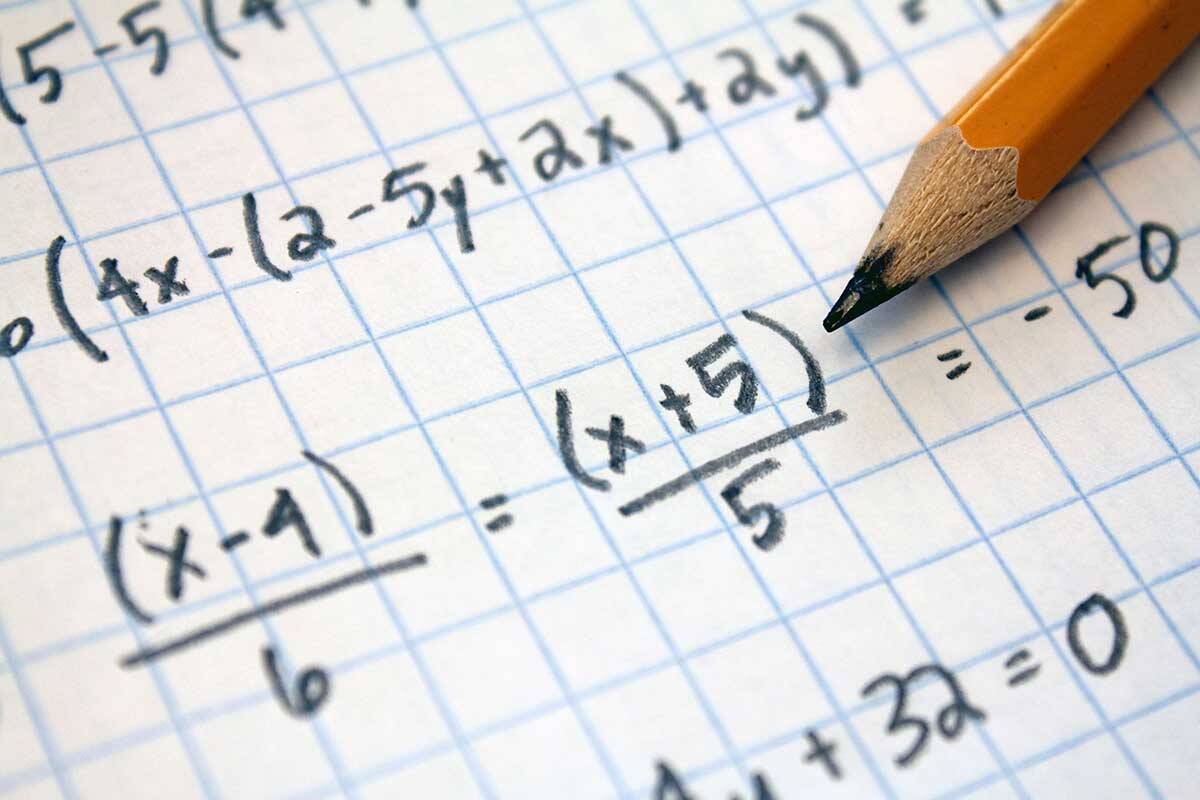 Australia urgently needs to find more "passionate and qualified" mathematics teachers if it wants to stop the emerging crisis in students.
Australia continues to slide down the PISA (Programme for International Student Assessment) rankings for maths.
Adam Spencer, self-confessed maths nerd and author of Maths 101, said it was due to a "few different" factors.
"It's complicated," he told Tom Elliott.
"I'm not one to beat up on teachers when this discussion regularly comes around, but we could do better in Australia in getting maths teachers who are really passionate and qualified for the job."
He pointed out a statistic that showed up to 40 per cent of students would receive at least one year of maths education between Year 7 and year 10 from a teacher who wasn't qualified to teach the subject.
"You give me your kid and make me their French teacher and in six months I'll give you a kid who can't speak French," he said.
"Maths is a specialist vocation."
Press PLAY below to hear him explain his concerns
Picture: Getty iStock