'How dare you': Victorian Vietnam Veterans Association president tears shreds off Shrine rioters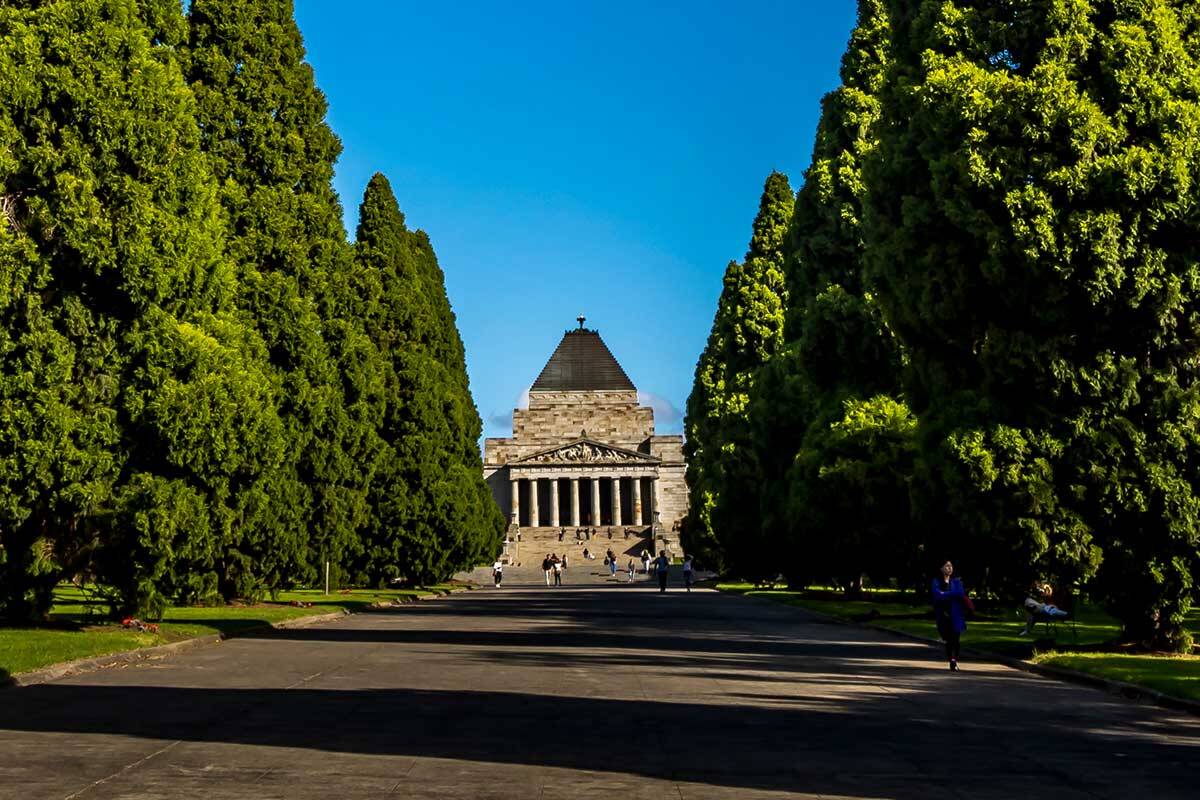 A furious state president of the Vietnam Veterans Association says he cannot believe what unfolded at the Shrine of Remembrance on Wednesday.
Bob Elworthy said it was "one of the most un-Australian things" he'd ever seen.
A few hundred anti-vaccination troublemakers descended on the Shrine on Wednesday afternoon after causing chaos in the CBD.
Some of those who protested at the Shrine said they were fighting for freedom, like the Anzacs.
"What a load of crap," Mr Elworthy said.
Mr Elworthy also made a point of praising the conduct of police, saying it would have been "unedifying" to see brawling on the steps of the Shrine.
Press PLAY to hear Bob Elworthy rip into the troublemakers
Picture: Getty iStock