How detectives have linked deer hunters to shocking Bryce Airs death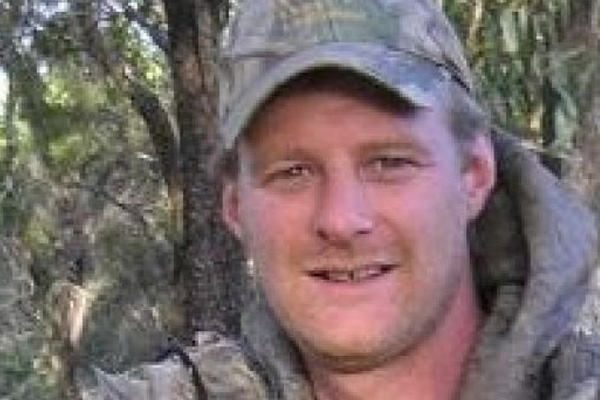 Police believe the victim of a fatal hit-run crash in Jamieson last year was deliberately mowed down by illegal deer hunters.
Father-of-two Bryce Airs was found on Mansfield-Woods Point road with life-threatening injuries in the early hours of November 25.
As he took his final breaths, he mentioned he may have been struck by lightning.
"That's led investigators to believe he may have mistaken the flash of a spotlight (from deer hunters) with lightning," police told Ross and John this morning.
"We also know it's a behaviour that sometimes the illegal hunters will shoot them, and sometimes run them down and kill them.
"Often they will drive with the lights off and they'll startle them by suddenly turning the lights on."
The post-mortem examination revealed that Mr Airs was standing at the time he was hit. It also showed he was struck by a vehicle with a high clearance and which most likely had a bull bar.
Anyone with information is urged to contact Crime Stoppers on 1800 333 000 or submit an online report at www.crimestoppersvic.com.au.