How lockdowns benefited Australian adults and harmed kids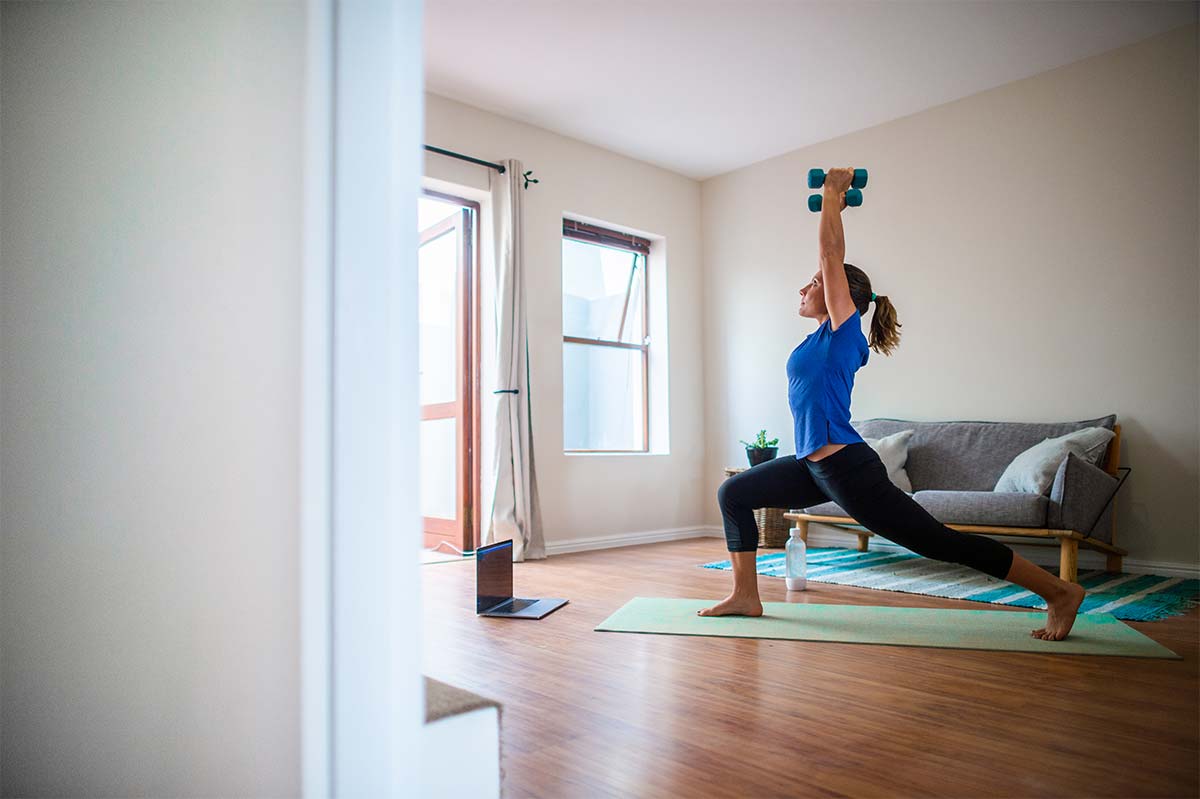 Australian adults became more physically active during COVID-19 lockdowns, while children and teenagers spent less time exercising and more time in front of their screens.
A two-year study of 2800 people found adults were 26 per cent more likely to meet the national physical activity guideline of half an hour of exercise five days a week while in lockdown.
Research fellow at Deakin University, Dr Lauren Arundell, says it's likely because they had more time.
"There might have been some more flexibility within their day and also they didn't have the work commute which often can take a lot of time out of their day," she told Ross and Russel.
But for children and teenagers, there were "worrying declines" in physical activity.
Children aged five to 13 were 73 per cent less likely to meet the national exercise guideline of 60 minutes of daily exercise while in lockdown, while teenage boys were 88 per cent less likely to meet that standard.
Children also spent an extra 27 hours a week in front of screens.
"We definitely don't want that to be a normal behaviour and for that to become a habit," Dr Arundell said.
Press PLAY below to hear more about the study's findings