'It actually isn't pocket change': How much Australians tip on average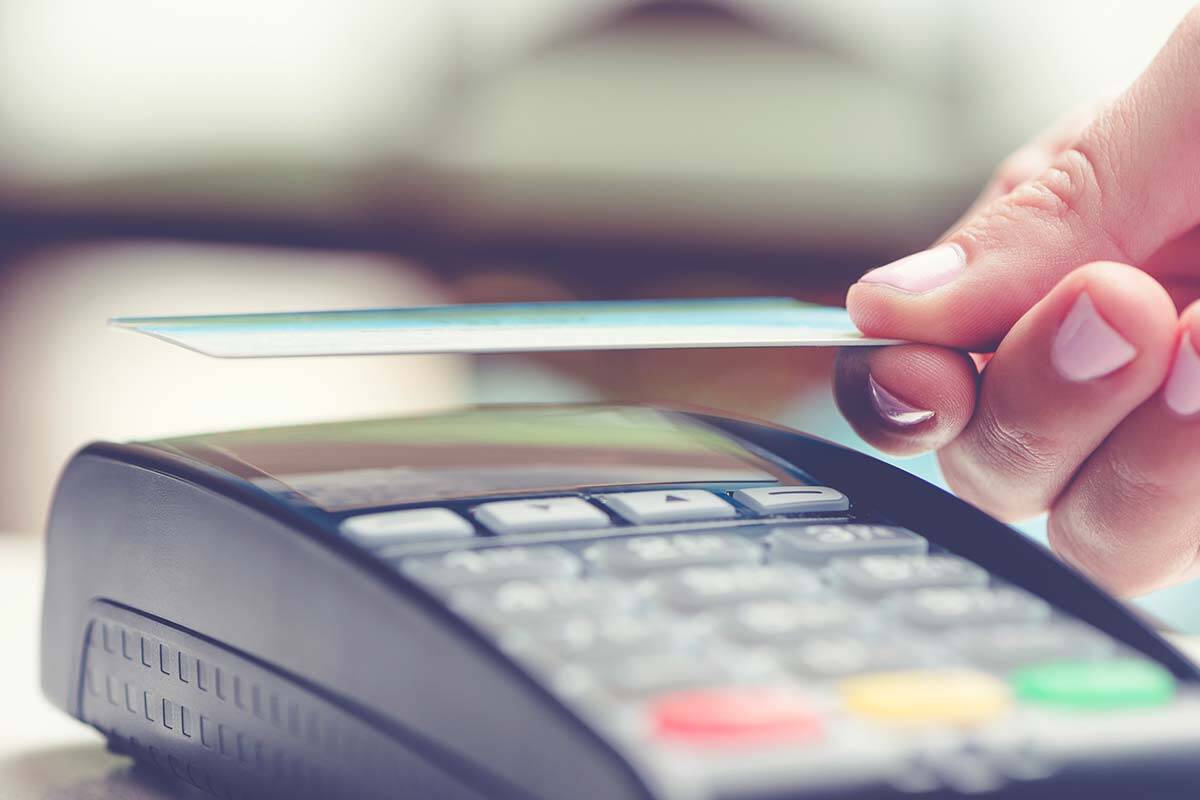 A Sydney radio personality is pushing for Australians to tip when they eat out, but a key hospitality figure says we already are.
Kyle Sandilands, who is an investor in a tipping app, is calling on people to tip more often.
But CEO of the Restaurant and Catering Industry Association Australia, Wes Lambert, says many of us already do so.
"It's been estimated by multiple sources that the average tip … is between three and five per cent," he told Neil Mitchell.
"That doesn't seem like a lot however the accommodation and food service industry is an $88 billion industry, so you're looking at about $2.5 billion a year on the low end of gratuities that are paid to hospitality staff.
"It's a decent amount of money."
Mr Lambert says some hospitality workers received hundreds of dollars in tips every week.
"We don't expect it to go away," he said.
Press PLAY below to hear more about Australia's tipping culture