How plastic barriers could be increasing the risk of spreading COVID-19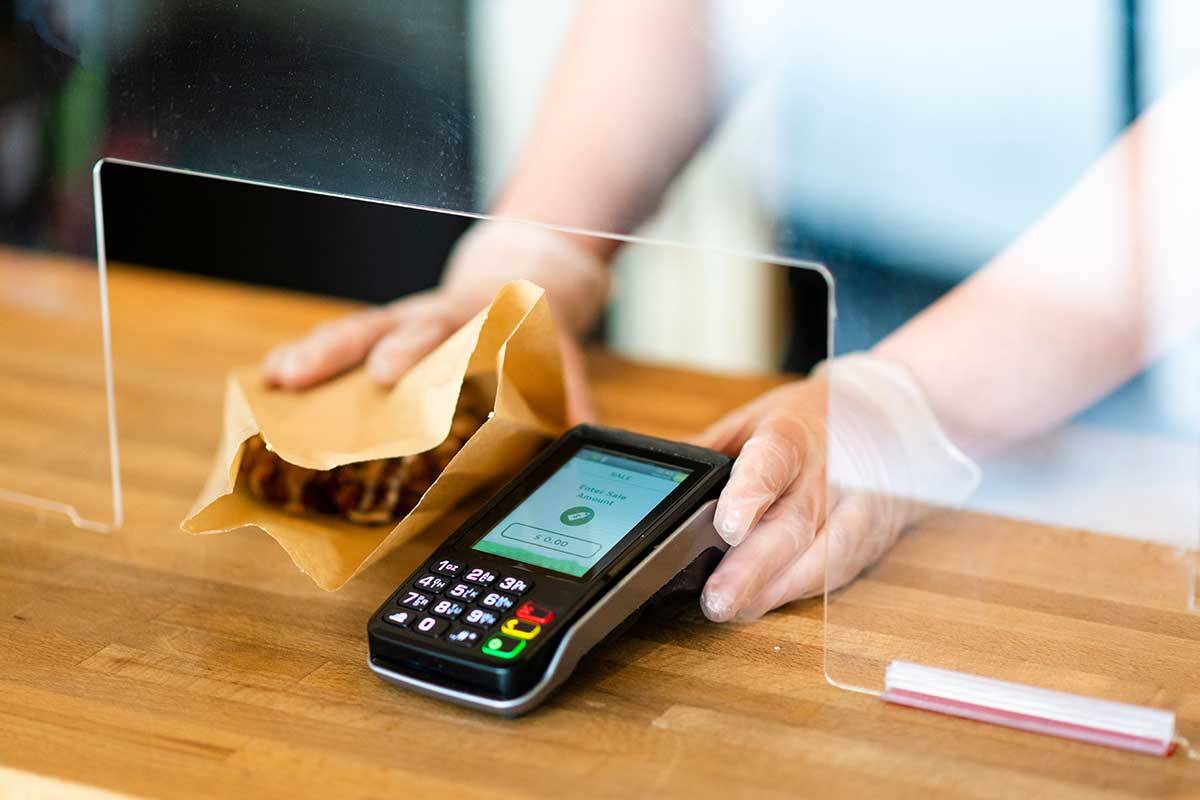 Plastic screens that have been setup on shop counters and supermarket checkouts to try and stop the spread of coronavirus are every chance of doing more harm than good, according to the head of mechanical engineering at Melbourne University.
Professor Jason Monty said it was likely to be only increasing the risk of COVID-19 transmission.
"If you are wearing mask, then there is absolutely no benefit – only risk – to having those Perspex barriers," he said.
Press PLAY below to hear the professor explain
Picture by Getty iStock