How the ADF has supported Victoria's COVID-19 response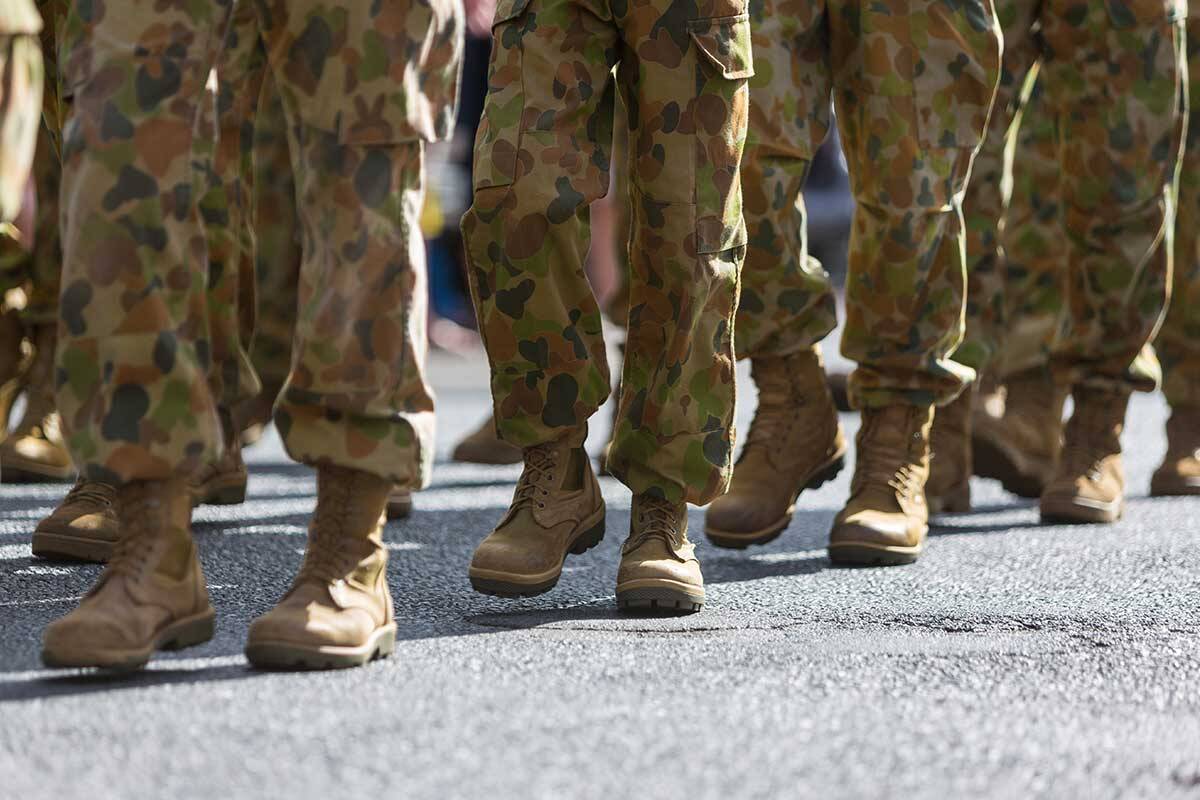 More than 300 Australian Defence Force personnel remain in Victoria, helping with the state's COVID-19 response.
Some are even driving ambulances.
"That's one of the tasks we are doing here at the moment," Brigadier Matt Burr, commander of the ADF Joint Task Group Victoria, told Neil Mitchell.
Despite plenty of debate about the army's role in Victoria throughout the pandemic, Brigadier Burr said their role had been "quite significant" over the past 18 months.
Some 22,500 ADF personnel have been deployed nationally during the pandemic.
"More than 30 per cent of those have been deployed to Victoria," he said.
Press PLAY below to hear him explain what they're doing
Picture: Getty iStock