How the coronavirus is expected to change Christmas shopping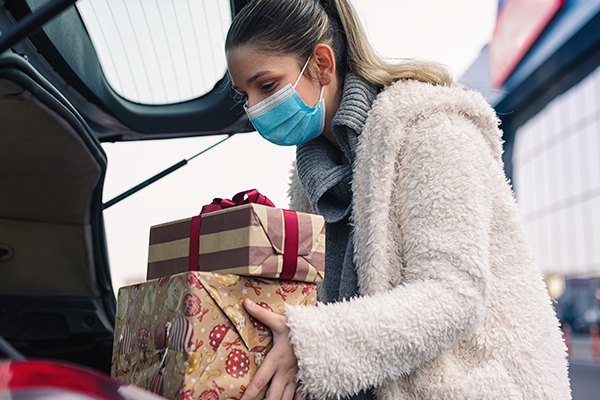 Coronavirus is expected to change the way Australians shop this Christmas
A report by global data and insights company Pureprofile has found one in 10 Australians won't buy gifts at all this season.
Chief Executive Martin Filz says shoppers will be spending a lot less.
He said people were likely to shun high-end brands and luxurious items, with up to 50 per cent of people spending no more than $500 on presents in total.