How the latest border twist has gone down in Western Australia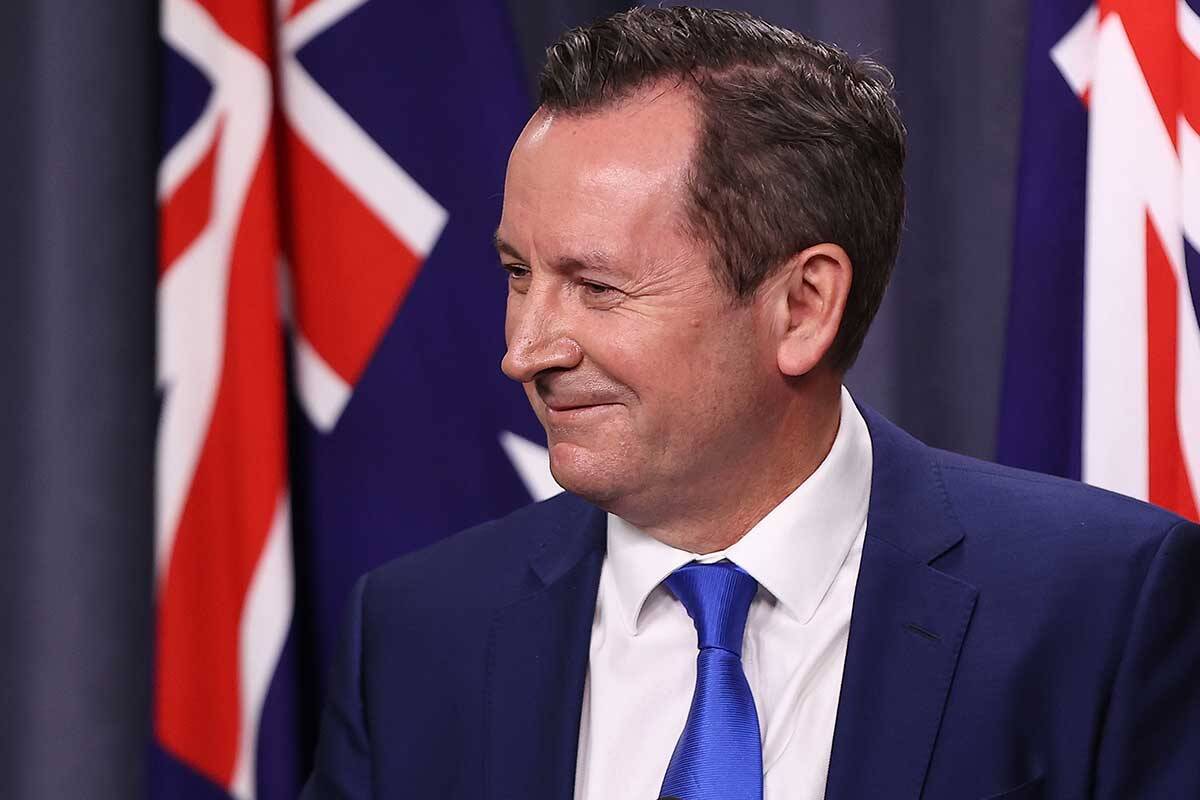 Perth's Lord Mayor says the Western Australian government's decision to abandon plans to rejoin the rest of the country had come as a slight shock, but admits Mark McGowan's hardline stance on borders remained incredibly popular with locals.
Basil Zempilas told Tom Elliott there was no doubt many locals agreed with the call.
"The Premier is very popular and his measures have been very popular and there still remains a significant number of people who support the decision not to re-open," he said.
"However, there is a growing number who are frustrated and were disappointed by the announcement, particularly because we went from what appeared some certainty, with a fixed date, to now not having a date at all."
Press PLAY below to hear Basil speak with Tom Elliott
(Photo by Paul Kane/Getty Images)