How the pandemic has impacted how Australians identify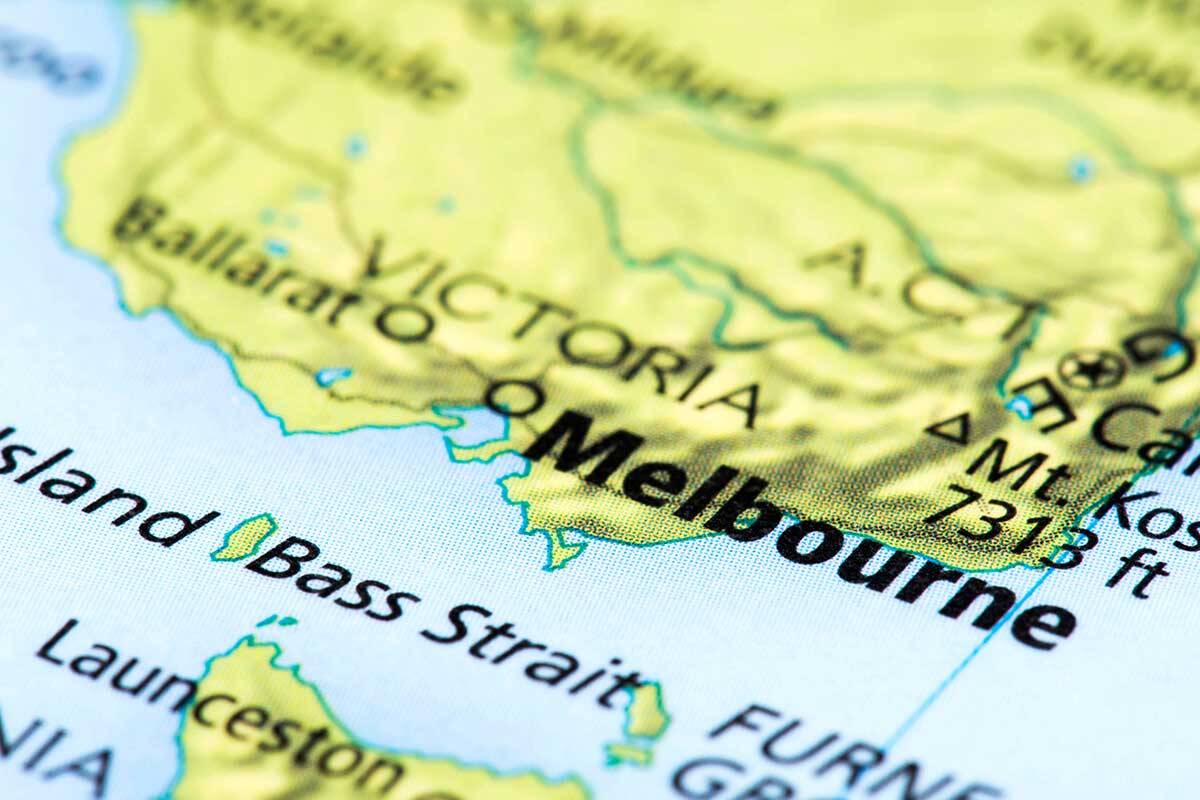 There are concerns Australia has become the most insular it's been in decades, due to the pandemic.
With constant border closures and politicians from all persuasions bickering all the time, it's led some to 'identify' as a Victorian first and Australian second.
There's even evidence of a divide between metro and regional parts of the state.
Social researcher Mark McCrindle said he expected it to be temporary.
"We've all got relatives, connections or warm holiday memories in all parts of this nation and we do want to get back to that and I think we will," he said.
Press PLAY below to hear more about the issue!
Picture by Getty iStock