How this "leader of the future" finds her motivation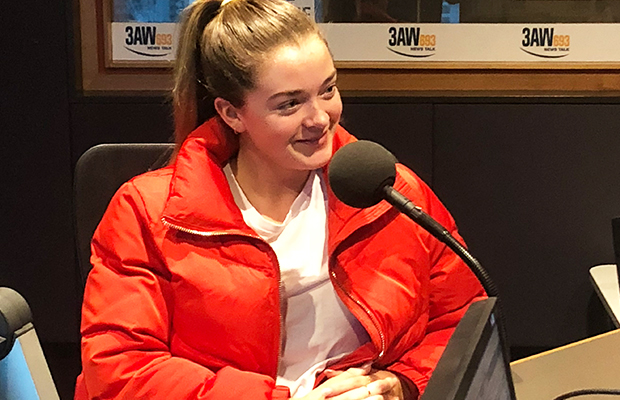 Jade Hameister has already achieved plenty and she's not even finished high school!
Neil Mitchell has her marked as a "leader of the future".
The Hampton teenager made history by becoming the youngest person ever to complete the Polar hat-trick.
She's now selling a book.
Jade joined Neil in studio on Monday!
Click PLAY below to hear the full interview