How this rubber chicken has made its way around Victoria during lockdown
A rubber chicken has travelled some 1700 kilometres across Victoria as runners get creative during lockdown.
They're using it as a relay baton, passing it to each other between five-kilometre radius's (in a COVID-safe manner).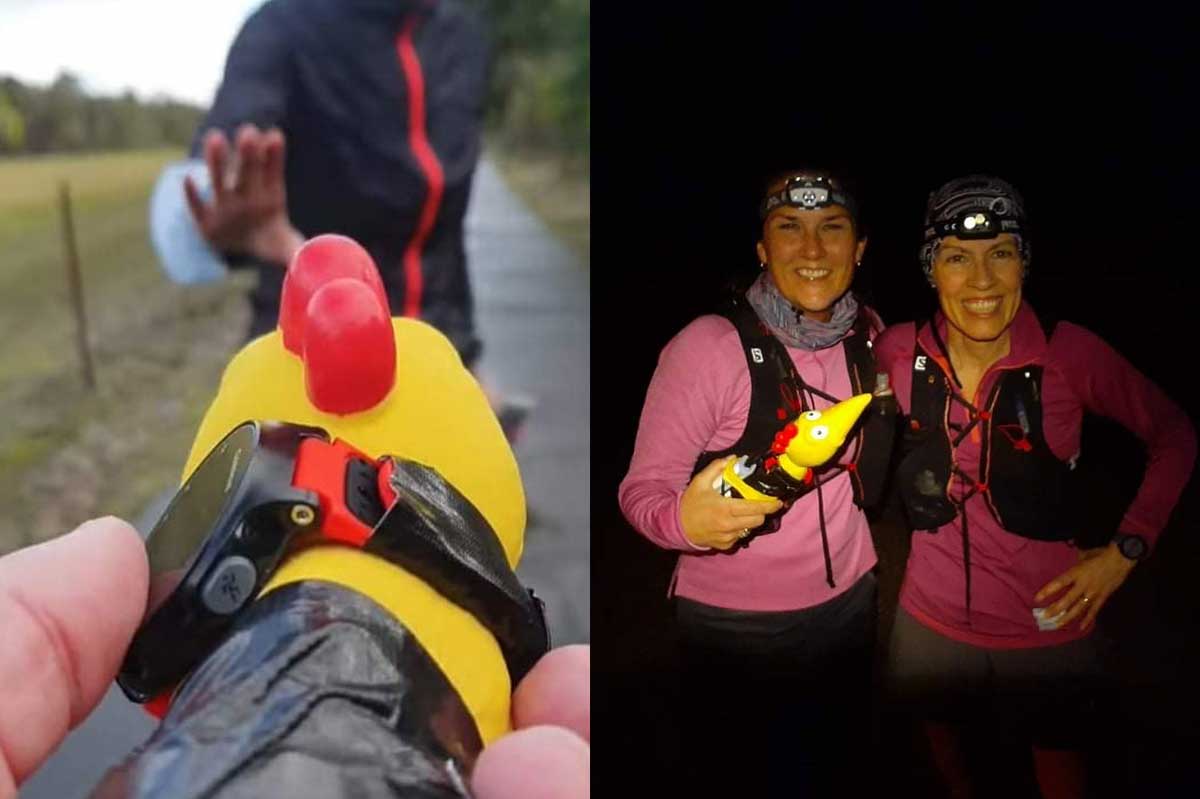 Mick, part of the 'Mornington Misfits' running group, explained more on 3AW on Thursday!
Press PLAY below to hear more about it