HOW TO DONATE | Former Supreme Court judge embarks on charity ride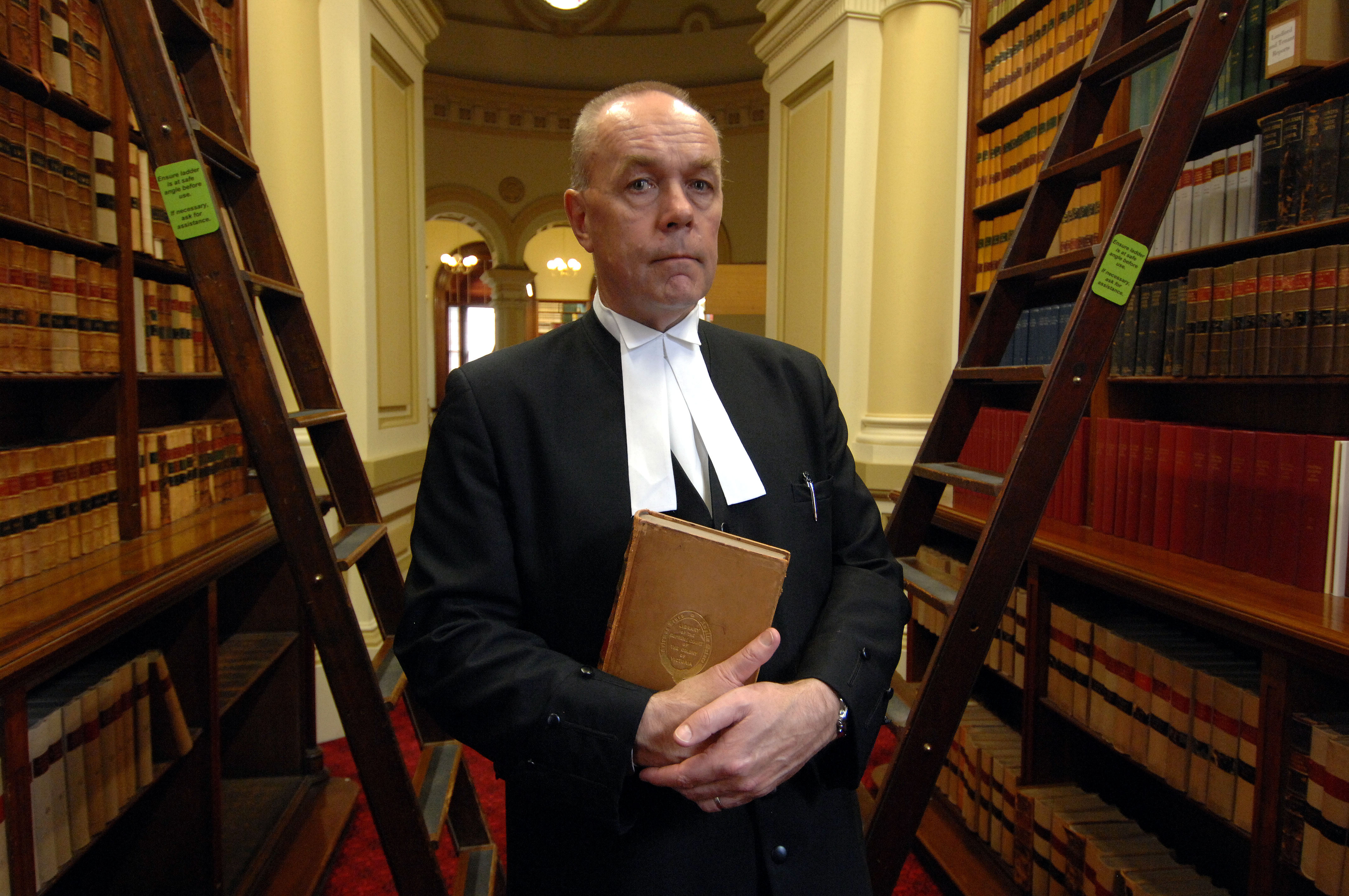 Former Supreme Court judge Lex Lasry is set to embark on a gruelling 10-day charity bike ride.
Beginning on November 10, Justice Lasry will be joined hundreds riding from Wodonga to Melbourne, all for a good cause.
"I'm doing it because I'm a fan of the Amy Gillett Foundation," he told Neil Mitchell
Click HERE to donate to the Share the Road charity ride
"I think they do really good work for cycling safety and wanted to have a go because it's being led by Phil Anderson who's cycling royalty in Australia.
"But I get tired just thinking about it."
Click PLAY to listen to the full interview