Hundreds of special visas to be approved to lure more migrant workers to Warrnambool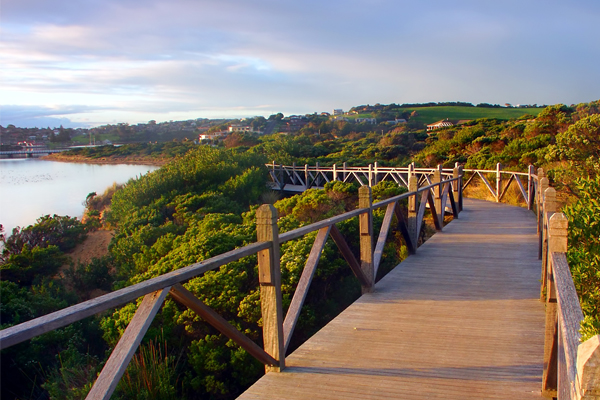 Warrnambool Council will be given the power to recruit overseas workers with the idea to attract new migrants to the region.
As reported in Herald Sun, Immigration Minister David Coleman is set to announce the Great South Coast region as the first area outside the Northern Territory to be given the special sponsorship power.
The Warrnambool Mayor, Cr Tony Herbert told Nick McCallum the five-year agreement between the council and the Morrison Government will apply to a range of different jobs in agriculture, hospitality, meat processing, dairy and retail.
"There is considerable need down in the south-west," Cr Herbert said.
"We have only modest population growth and an ageing workforce.
"We've just had released from the Victorian Skills Commissioner, say there could be up to 4000 vacancies here, for a whole range of jobs and skills.
Click PLAY below to hear the details
Cr Herbert said the area has about "a dozen" African migrant families already who are "exemplary citizens".
"Our community has gotten around them, we've become very good friends with these people" he said.
"Which I think is typical of country people."
Image: Boardwalk at Warrnambool coastline