'I love Victoria' | Why Andrew Bogut is speaking out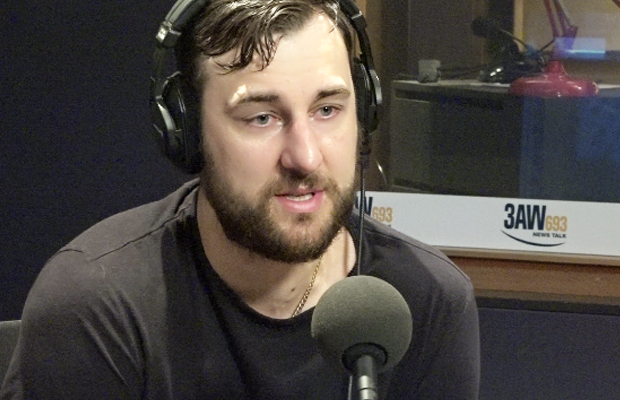 Australian basketball great Andrew Bogut is a proud Victorian.
However, like many, he's concerned with where things are heading.
The towering sports star joined Neil Mitchell in studio on Wednesday.
And there were plenty of different subjects on the agenda.
He called for a "one strike and you're out" policy for politicians who get caught doing the wrong thing.
Bogut said infrastructure was his biggest concern for Melbourne moving forward.
"I've spent the last six months living in Los Angeles – we don't want to end up like that," he said.
Click PLAY below to listen to the full interview