'I make no apology': Why Matthew Guy won't stop blocking people on Twitter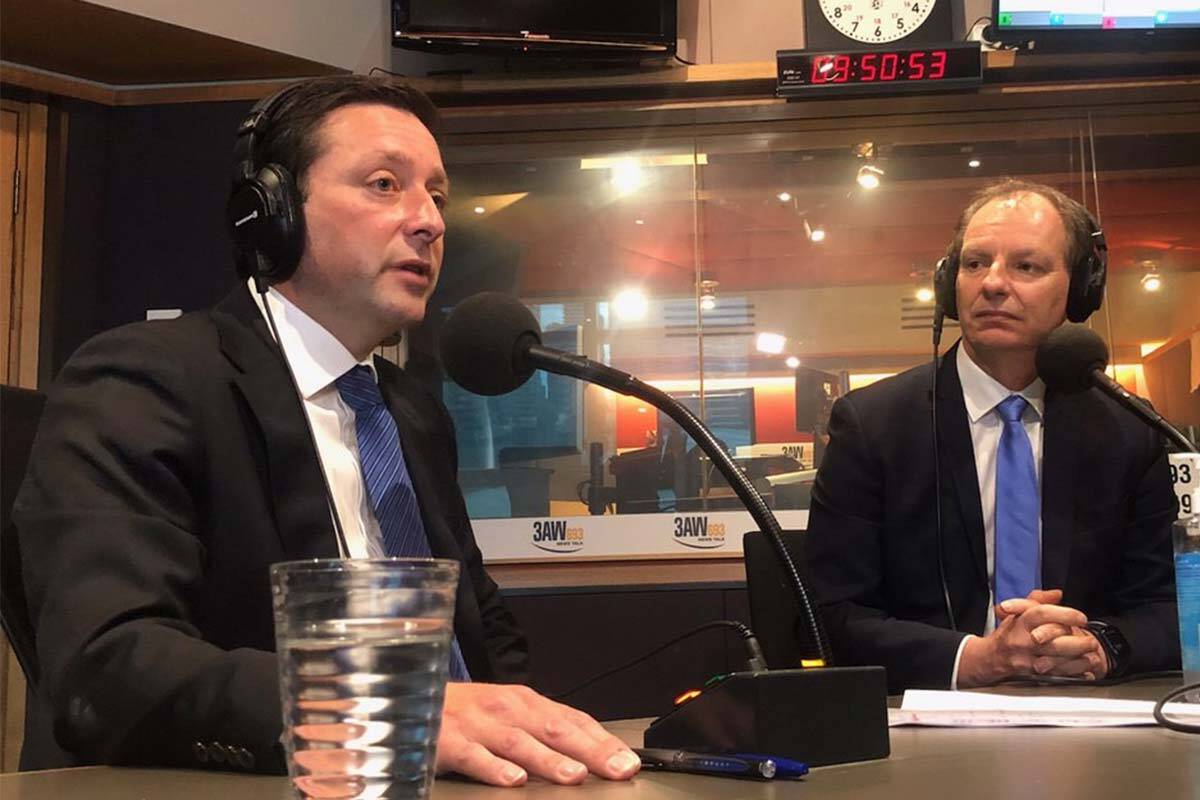 Returned Victorian Liberal leader Matthew Guy has developed a reputation for blocking people on Twitter.
Will he stop now that he's leader of the opposition? Absolutely not.
Speaking to Neil Mitchell in his first interview since winning party leadership, Mr Guy said he has no intention of changing how he uses social media.
He says if people spout "vile abuse", he'll continue to block them.
"I don't think people should be on there either swearing at or demeaning other people or their families, so I make no apology for that," Mr Guy said.
"If people come on there to use it as crisis, fine, I have a lot of criticism, but not just vile abuse."
Press PLAY below to listen to the exchange
Press PLAY below to listen to Neil Mitchell's full interview with Mr Guy