'I think he is right': Why Neil Mitchell is supporting Daniel Andrews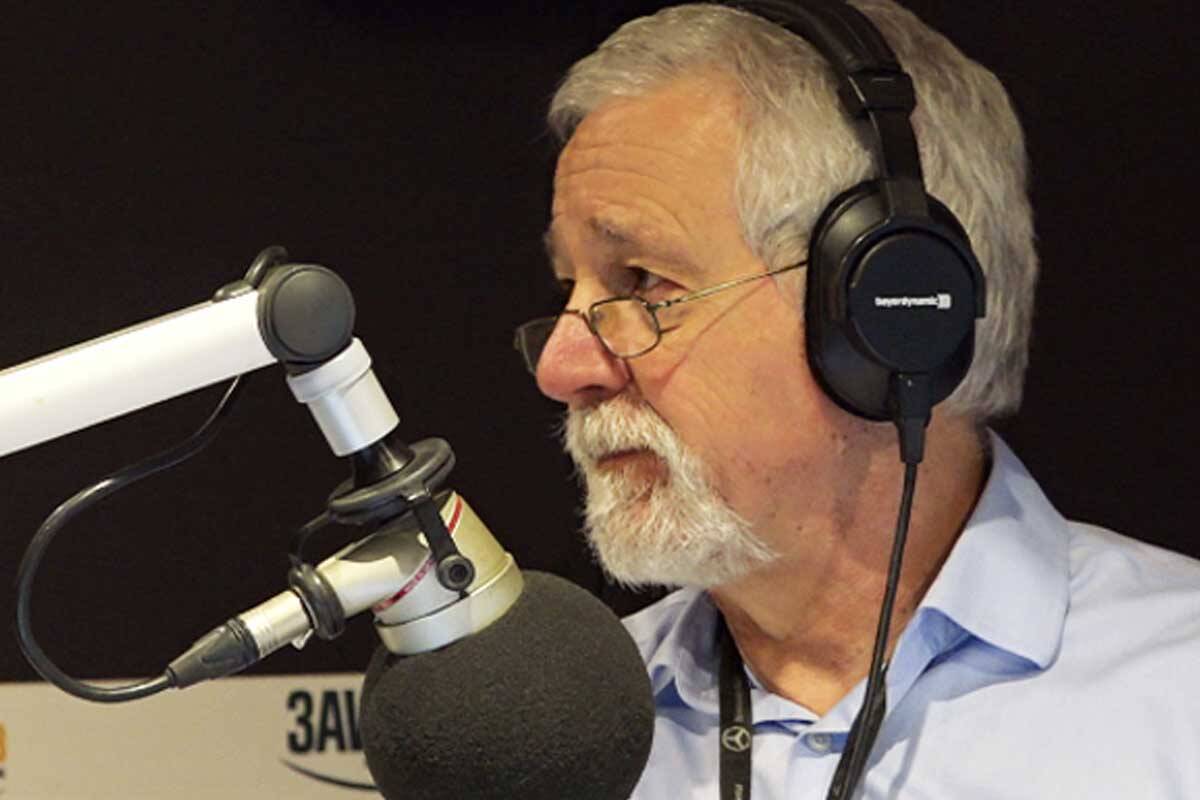 Neil Mitchell says Daniel Andrews is right to "dig in" over unvaccinated tennis players hoping to play at the Australian Open.
Prime Minister Scott Morrison told 3AW on Wednesday there was a "pathway" for unvaccinated players to play in the tournament by applying for an exemption.
But the Victoria Premier said that wouldn't be happening.
"The state of Victoria will not be applying for any exemptions for unvaccinated players," he said.
"If we don't apply for an exemption, then no exemption will be granted and then the whole issue is basically resolved."
Neil Mitchell said that is the right decision.
"It'd be an awful message to send to Victorians," he said.
"I think it's a bad look.
"I think the Premier is right to dig in."
Scott Morrison and Daniel Andrews at loggerheads over unvaccinated tennis players
Press PLAY below to hear Neil Mitchell's thoughts