Ian Chappell's theory to solve contentious third umpire reviews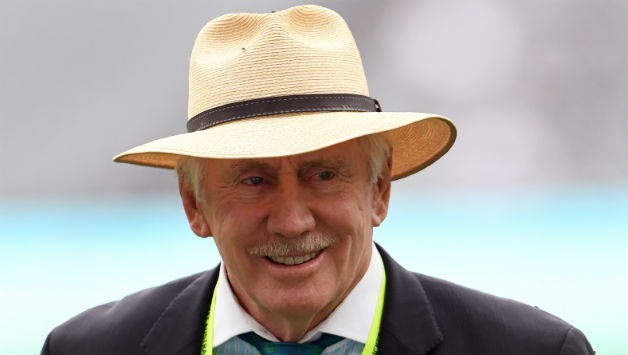 Ian Chappell has floated a theory to solve third umpire delays when reviewing catches.
Sydney Sixers captain Moises Henriques (1) was out early after the umpires referred a contentious caught behind decision.
Chappelli told Macquarie Cricket during Saturday afternoon's coverage that the third umpire should be able to consult someone who is more familiar with video technology.
"As a third umpire, you do need some knowledge of video tape," he said.
Click PLAY below to hear more