Iconic 53-year-old Aussie ad gets a 'quite clever' adaptation for COVID times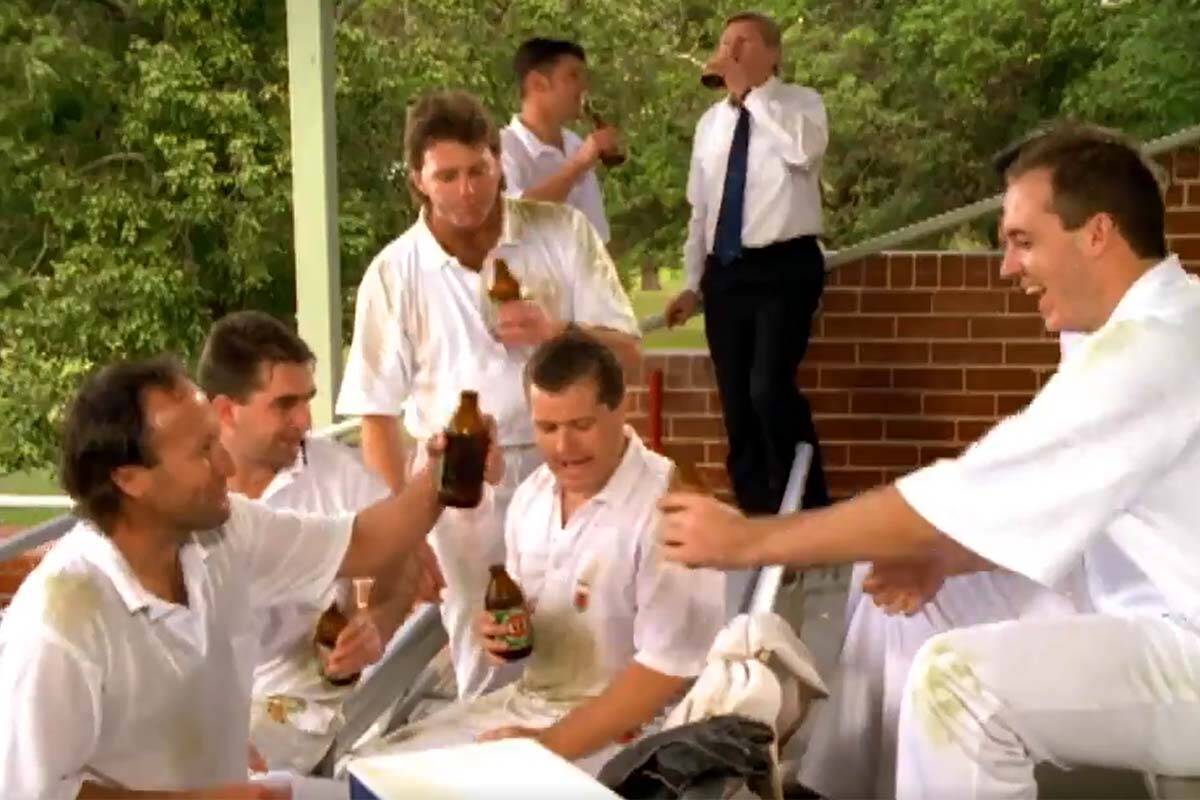 The iconic 53-year-old Victoria Bitter anthem has been rewritten for COVID-19 times.
The ad promotes COVID-19 vaccination because "a hard-earned thirst comes from being all over town, not from being in lockdown".
Press PLAY below to watch it!
Hayden Turner, Victoria Bitter's Marketing Director, told Tom Elliott it was more a community service announcement, than an ad for VB.
"This is bigger than beer," he said on 3AW Drive.
"No doubt hospitality has been hurting, but it's bigger than that."
Press PLAY below to hear more about it!
Neil Mitchell says it's "quite clever".
"I hope it gets some screen time," the 3AW Mornings host said.
Press PLAY below to hear the ad
Image: VB