'I'm human': Anthony Albanese apologises for gaffe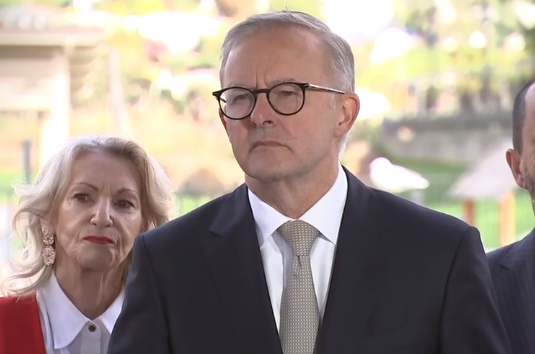 Opposition Leader Anthony Albanese has apologised for not knowing the national unemployment rate or the official cash rate.
Mr Albanese was asked the question by a journalist at a press conference on Monday morning, but was unable to provide an answer.
He admitted it was a mistake in an interview on Sky News.
"Earlier today I made a mistake, I'm human," Mr Albanese said.
"But when I make a mistake, I'll fess up to it, and I'll set about correcting that mistake.
"I won't blame someone else, I accept responsibility, that's what leaders do."
View this post on Instagram
Image: 9news