Infectious disease expert and the COVID-19 problem that 'will keep occurring'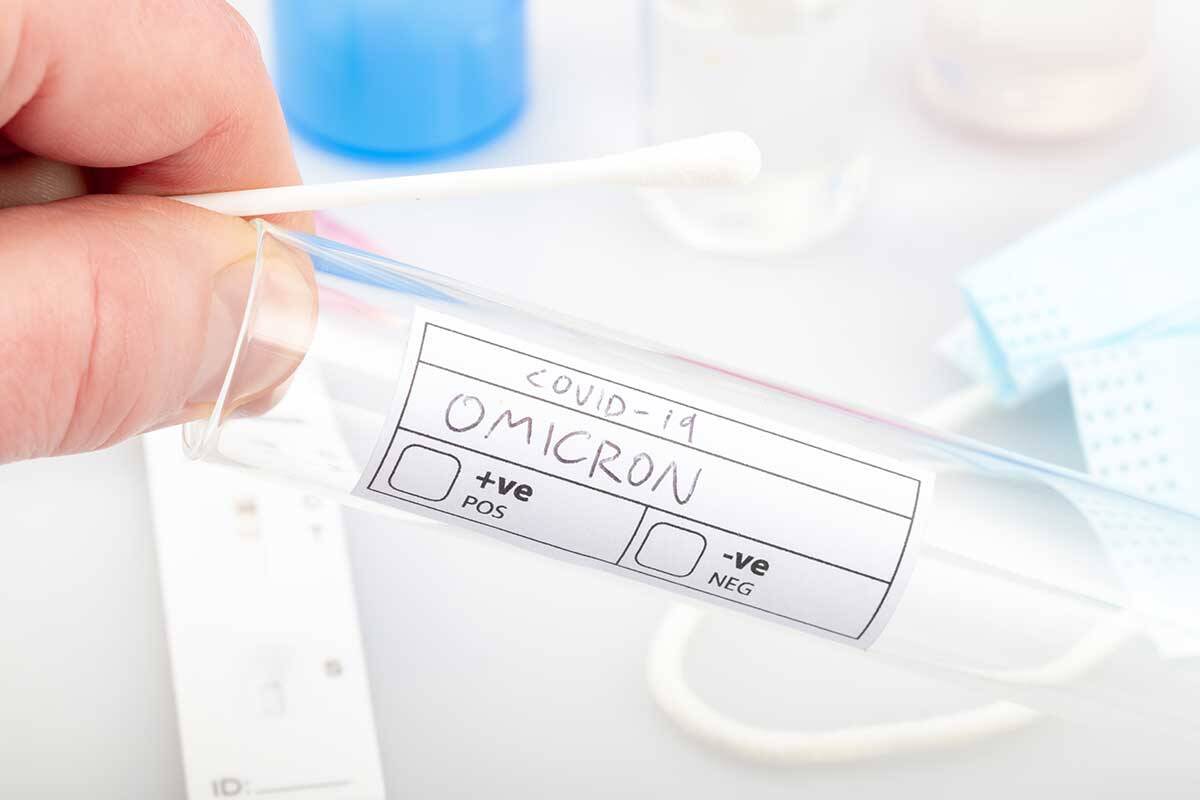 An infectious diseases expert says it "wasn't unreasonable" to shut international borders due to concern about the omicron strain of COVID-19.
But Dr Clay Golledge says it's looking like it will only be a temporary measure.
"It's looking less virulent, less severe, with the caveat that it's in the vaccinated population," he told Tom Elliott.
He said the issue of new strains would continue to be a problem while less affluent countries aren't vaccinated.
"It's absolutely vital the WHO gets moving and we get more vaccine supply out there," he said.
Press PLAY below to hear him explain