Infectious diseases doctor says fear about new COVID strain is 'out of proportion to the data'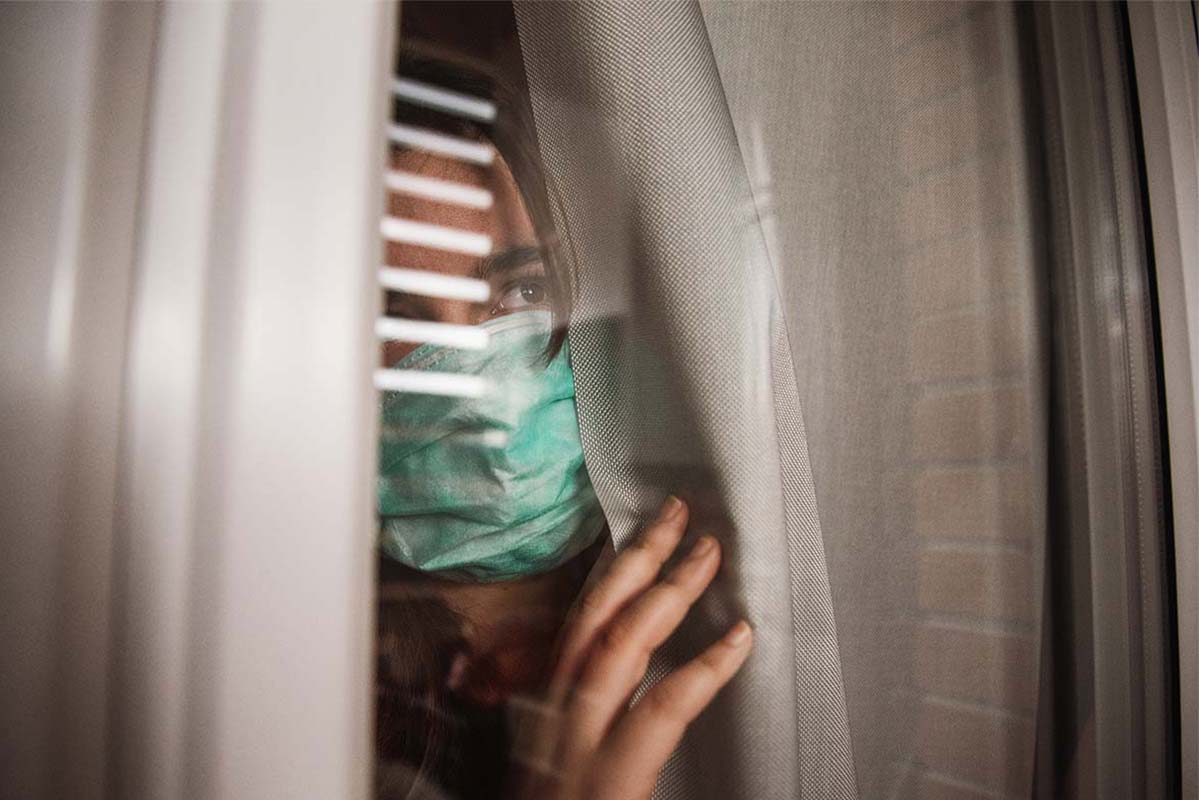 A leading infectious diseases physician says fear about the new Omicron COVID-19 strain is "out of proportion to the data at the moment".
Infectious diseases doctor and professor at ANU Medical School, Professor Peter Collignon, says we've "got to expect new variants".
"Until we get evidence that the vaccines don't work, or that this is much more dangerous in virulence — death and serious disease — I don't think we should get too excited," he told Neil Mitchell.
Professor Collignon says his suspicion is the new strain "won't be worse" and the existing vaccine "will still be effective".
"We'll get a pretty good idea, I would think, within the next few weeks from South Africa."
He urged caution against an early push to take action which isn't yet backed by scientific data.
"We've got to be a bit careful that we don't make panicked decisions," he said.
Professor Collignon says hard lockdowns shouldn't continue to be used as a tool to fight COVID-19, because new strains will continue to emerge for years.
"It's not sustainable to do this for another four or five years," he said.
Press PLAY below to hear Professor Collignon's view