Injured woman found at AC/DC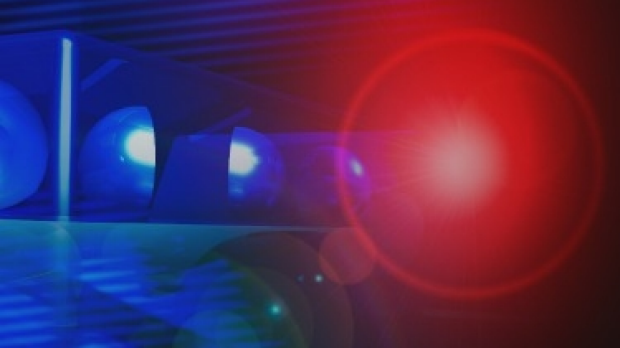 A woman is now in a stable condition after being found unconscious and in a critical condition on the floor of Etihad Stadium less than an hour before legendary rockers AC/DC were due to take to the stage.
Victoria Police says the incident was NOT an 'assault-related matter'.
The woman, believed to be aged in her 20s, was taken to the Royal Melbourne hospital where her condition improved overnight.
Paramedics reported the woman had injuries to her upper body.
She is now in a stable condition.