Inner city cop-shop 'closed' overnight due to lacking numbers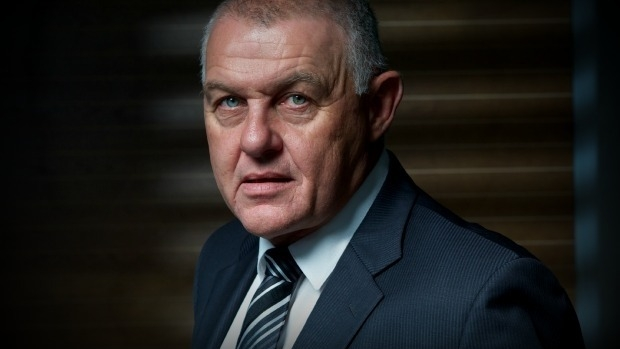 Police have been forced to close the counter at Malvern's 24-hour police station overnight at times without the resources to staff the inner-city station.
It means the station is 'effectively closed' with members of the public unable to come in and speak to officers, Police Association Secretary Ron Iddles said.
'A 24-hour police station should have the doors open 24 hours a day,' he told Neil Mitchell.
'We are an emergency service, and we should be open.'
Click play to hear the full interview on 3AW Mornings: