Row erupts over ship named as Captain Cook's Endeavour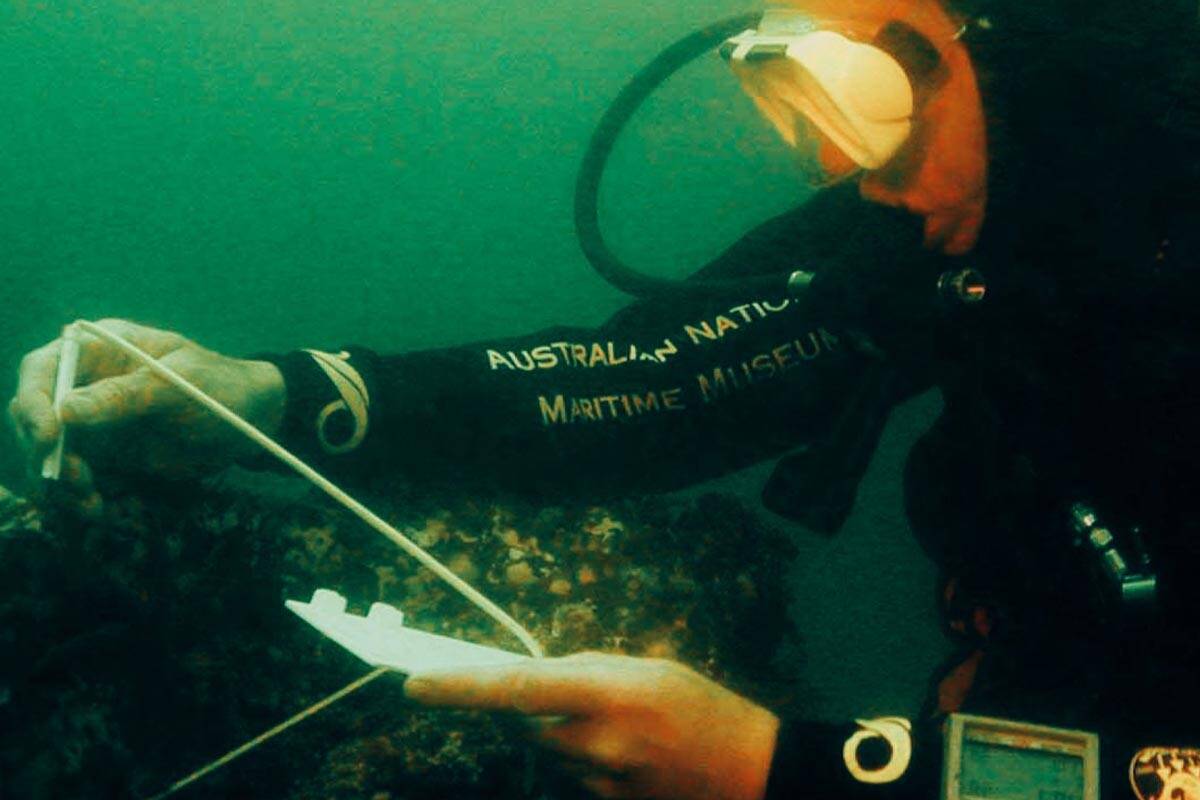 An international row has erupted over a shipwreck found in US waters.
On Thursday, the Australian National Maritime Museum announced a wreck in Newport Habour, off Rhode Island in the US, was Captain James Cook's HMAS Endeavour.
But, just an hour later, the Rhode Island Marine Archaeology Project said the revelation was a "breach of contract" and had not been driven by the proper scientific process as there is "no indisputable data" to prove the ship is the Endeavour.
Marine shipwreck expert from the University of Sydney, Dr Natali Pearson, says she "can't say definitively" if it's the Endeavour, because she hasn't worked on the project.
But she's inclined to think it probably is.
"I have worked closely with the maritime archeologists at the Australian National Maritime Museum on another project relating to HMAS Perth 1, which is an Australian shipwreck in Indonesia, and I have a high degree of confidence in the maritime archaeologists," she told Ross and Russel.
Dr Pearson believes researchers made the call via process of elimination.
"They have been narrowing down likely candidates for many, many years," she said.
"At some point researchers have to make a judgement call and it seems to me that that's what they've done."
Press PLAY below to hear Dr Pearson's view on the controversy
Image: Australian National Maritime Museum