Introduction of property rental fees working as intended, says Mornington Peninsula Council Mayor David Gill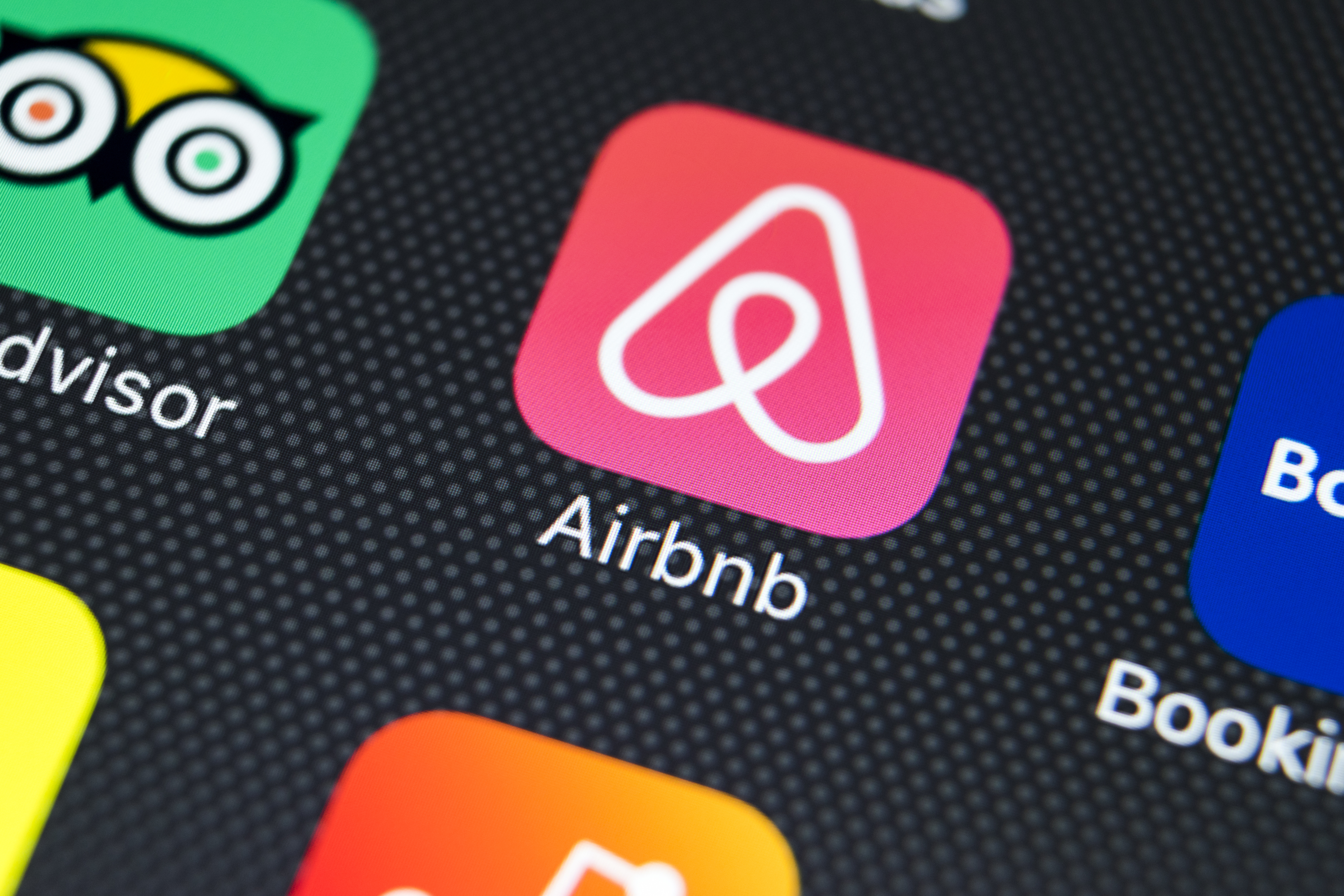 Property owners have been slapped with registration fees in one of Victoria's most popular holiday spots.
The Mornington Peninsula Shire Council is charging $100 for anyone who puts a listing on sites such as Airbnb or Stayz, urging residents to make sure their guests are well-behaved.
Mayor David Gill said the new law, which was implemented in May last year, ensured owners took responsibility for their guests.
"If they can't control people on their properly, they get deregistered and fined," he said.
"It's a very effective way of handling it – in the past police would come along and ask people to turn down the noise, the noise would go back up and the police leave.
"The difference is owners now take responsibility, before people had a party and left but now we can take appropriate action to make sure (disturbances) don't keep happening.
Mr Gill said residents initially showed concern over the new initiative but were now receptive to the new law.
"(Early on) there was some concern because it was a major change," he said.
"But now people have settled into the idea that we're protecting the legitimate business owners."
Following a relatively incident-free festive period on the Morning Peninsula, Mr Gill said his priority was ensuring people were safe and not disturbing residents.
"(Safety) is one of the main issues on the Peninsula with so many visitors," he said.
"No one has lost their right to an Airbnb yet but there are several who look like going to the Magistrate's Court.
"People are pretty much doing the right thing."
Click PLAY to hear the full interview on 3AW Mornings with Heidi Murphy