Is eating alone lonely or liberating? New research suggests it could be contributing to unhappiness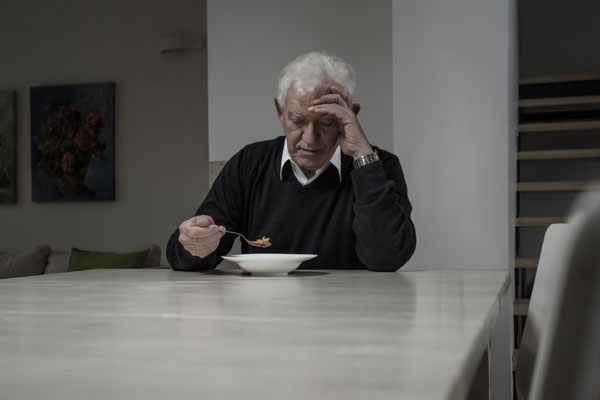 Eating alone could be bringing you down, new research suggests.
The UK study as part of Sainsbury's Living Well Index found eating meals alone is more strongly associated with mood levels.
Freelance writer Corrine Barraclough, who recently wrote about why she's "consciously single" disputed the claim that eating alone causes unhappiness.
"I have coffee on my own, I go to brunch on my own, snack on my own," she told Tom Elliott.
"The key word I have a problem with in that sentence is the word cause.
"If you are going to the same supermarket, going to the same aisles and choosing the same microwaveable meal for one, you may well find yourself unhappy."
Click PLAY to hear more on 3AW Drive