New study highlights why thank you isn't often necessary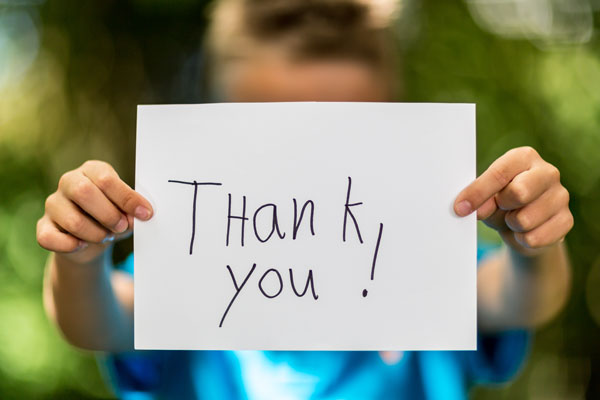 A fascinating study into how often people around the world say "thank you" found it's often not necessary in the everyday contexts of our lives.
The study, which focussed on its everyday use in a casual setting, found it was a rarity.
Tom Elliott questioned if it was a bad thing.
One of the researchers, Professor Nick Enfield from the University of Sydney, said it showed a possible expectation, an unspoken language of reciprocity for those we're closest to.
"It's true in the modern world people aren't saying thank you very often at all I don't know if it's less often than they used to.
"The way people talk in their homes…thank you is a rarity.
"We think it reflects the highly cooperative nature in our society.
"These are people interacting everyday, and essentially if I help you I can expect you'll help me at another point in time, people find thank you isn't necessary."
Click PLAY to hear more