Tim Smith going rogue? Neil Mitchell's take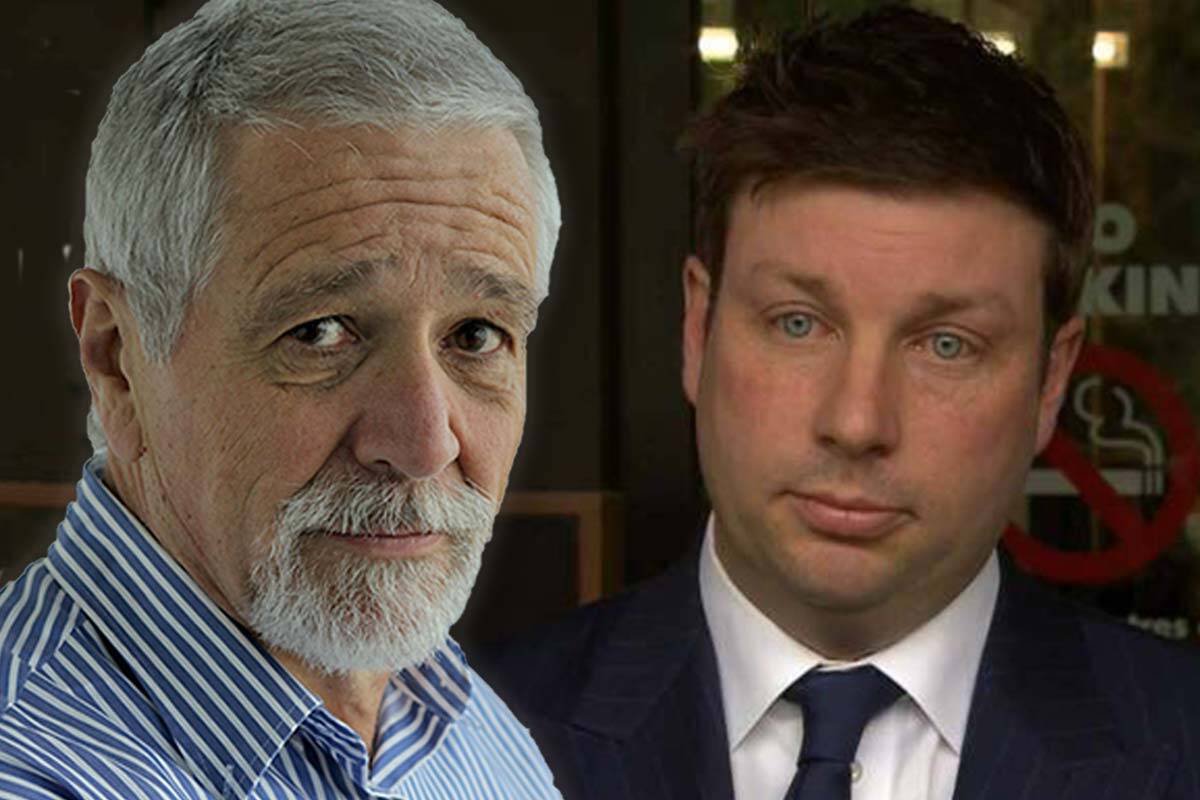 Neil Mitchell has urged disgraced drink-drive MP Tim Smith to avoid taking the "Geoff Shaw path" and turning on his party.
There are suggestions the Kew MP could quit the Liberal Party.
"The Age sort of hints at this today," Neil Mitchell said.
"They say he's furious and he's fallen out badly with Matthew Guy, and some within the party are concerned he could do a Geoff Shaw, who of course notoriously left the parliamentary Liberal Party and stayed as an independent on the crossbench.
"I have sent Tim Smith a question on this by text. He has not replied. I don't think I'm his favourite person after the interview we had, but I hope he doesn't turn on them like this. I hope he doesn't go rogue.
"If he turns rogue and leaves the party it'll damage him massively. After all, Geoff Shaw did that – Geoff who?"