'It reduces the burden': New proposal hands appeal power back to victims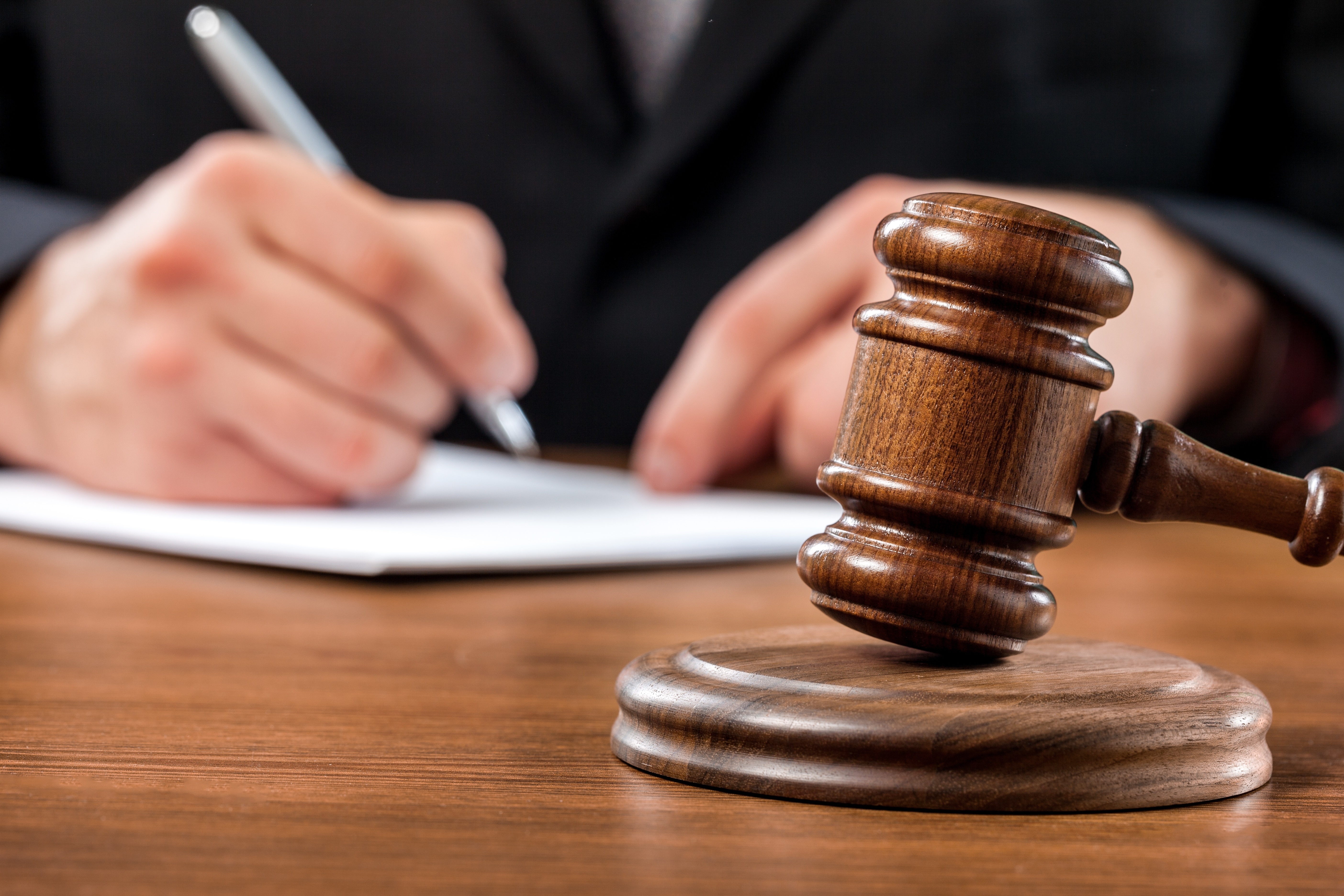 Institute of Public Affairs Research Fellow Andrew Bushnell has backed a radical plan to hand the power of appeal back to the victim.
Currently, an independent arbitrator decides whether to proceed with an appeal or not.
But under the new proposal, victims could order prosecutors to review sentences that according to them, are too lenient.
Mr Bushnell told Neil Mitchell it was still a "live matter of legal controversy" as to the extent judges can take into account an impact statement from a victim.
(The new plan) reduces the burden on the victim," he said.
"Victims are not just going to be doing it (for the sake of it), no one is going to prolong the process unless they really have to.
He said the possible increase in appeals wouldn't "clog the courts".
"What we are proposing is limited to serious, indictable offenders," he said.
"I'd say there is significant scope to have more appeals."
Click PLAY to hear the full interview