'It sounded like a gun': Loud bangs heard in Melbourne's south-east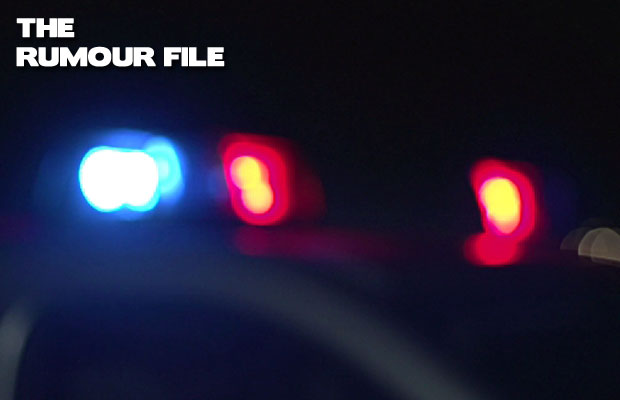 Mystery surrounds a number of loud bangs heard in the early hours of Sunday morning in Melbourne's south-east.
In a late addition to The Rumour File, Ross and John were told the noises were heard across Hampton East.
"There was nine shots fired, from a hand gun, it sounded like a hand gun," Things that go bang said.
"Then there was a bigger noise."
Phil called in and said the noises woke him up about quarter past one on Sunday morning.
"It was incredible," he said.
"There was no screams, there was no shouting, it just went bang about five times then about 20 minutes later the same thing."