"It will happen": Blanket ban on plastic bags being considered by Andrews Government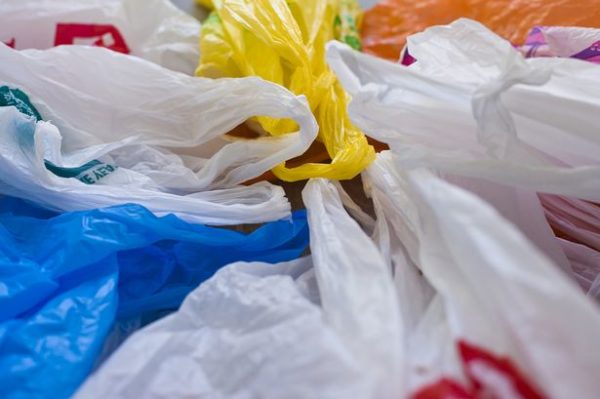 A blanket ban on all kinds of plastic bags will reportedly be considered by the Andrews Government, if a voluntary phase out is not effective.
As reported in the Herald Sun, while all single-use lightweight plastic bags will be removed from shops by the end of 2019, with many of the heavier plastic bags still being provided ending up in landfill.
Russell Zimmerman from the Australian Retailers Association told Tony Jones he believes no matter the process, he believes a full ban is on the cards.
"There's going to need to be a lot of consultation," Russell said.
"My gut feel is eventually it will happen, you will see a removal of those heavier weight plastic bags.
"But I think we need to make sure we've got good processes in place before that happens."
Click PLAY below to hear the details