Italy blocks export of 250,000 AstraZeneca doses destined for Australia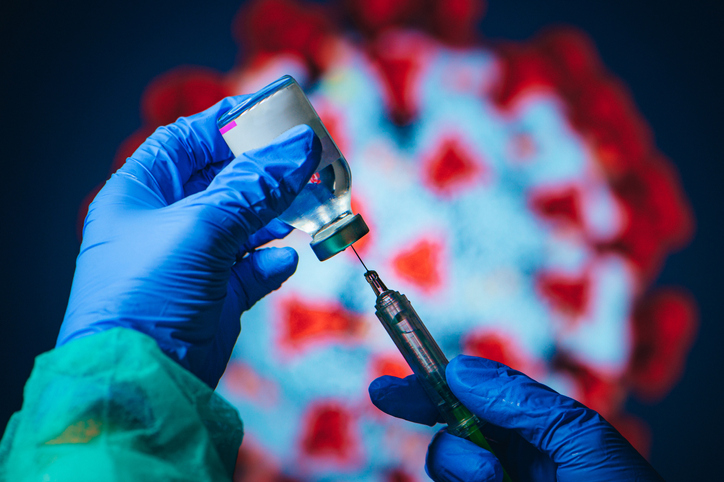 Italy has blocked the export of a shipment of 250,000 doses of the Oxford-AstraZeneca vaccine to Australia.
It's understood the European Commission has backed the move.
It comes amid a stoush between the European Union and AstraZeneca, after the vaccine producer failed to meet the production targets set out in its contract.
In January, the EU granted itself sweeping powers to decide whether vaccines made in Europe can leave the continent.
But it's the first time a European country has blocked a shipment.
Nine European Correspondent, Bevan Shields, says there's surprise that the EU has made good on its threats to block exports.
"Most people thought it was more of a scary threat than something they would actually go through with," he told Ross and Russel.
At this stage, there's been no official comment from Italy, the EU or AstraZeneca.
Press PLAY below for more.