'It's a tax on a tax': National call out for drivers to boycott petrol stations on October 26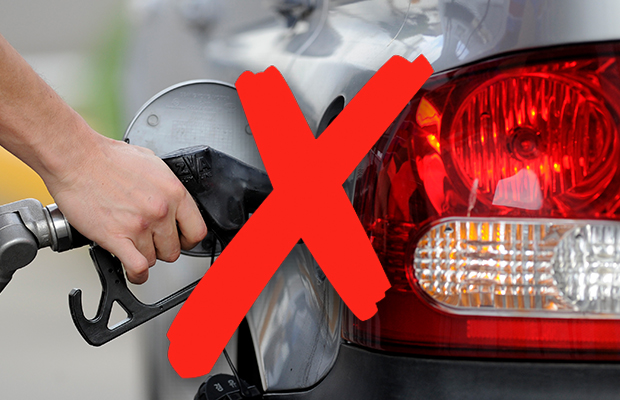 A Queensland woman is calling on all Australians to boycott petrol stations on Friday 26 October in a bold protest against rising fuel prices.
Thousands have jumped on board Sabrina Lamont's public call to action on her Facebook event, 'National Fuel Strike'.
She is calling for the federal government to step in and remove the excise on fuel.
"It's a protest against the government and taxes more than anything, we are paying the highest prices we have ever paid. It's a tax on a tax," she told Tony Jones.
"We are wanting to not buy petrol at all on Friday 26 October."
She said if the "nation stopped together" including farmers, truck drivers in protest, it would send a strong message.
"We want an immediate retraction of the GST on the fuel excise," she said.
"We will continue every month until permanent change is made."
Click PLAY to hear more on 3AW Mornings
CEO of the Australasian Convenience and Petroleum Marketers Association, Mark McKenzie, said the majority of the rising fuel costs is dependent on global factors.
"We need to be careful what we wish for," he said.
"The reality is, because they are businesses, if the revenue that comes into those businesses drops, we are still going to keep those service stations open on October 26.
"We are going to lose income in that period, which when you look at the sums here, we will then going to have to recover.
"The more boycotts you get, the more you actually call for those businesses to have their income restricted, the less income they get, their costs don't change naturally what it does is force fuel prices up."
He said the risk with the planned national fuel boycott is that it could make it worse.
Click PLAY to hear more