'It's a zoo': The two alarming stats from inside Victoria's youth prisons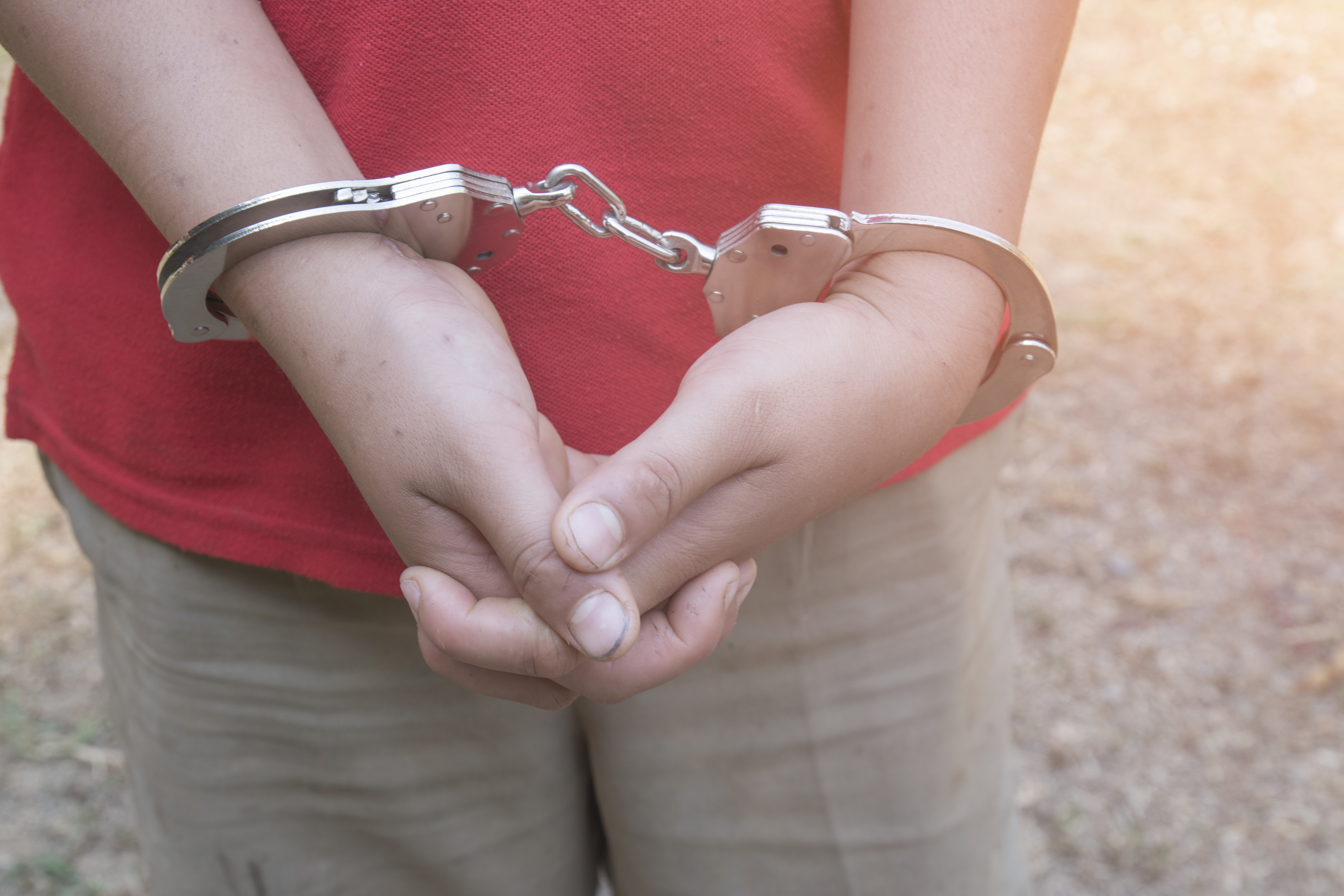 Shocking details have emerged about exploding crime rates inside Victoria's juvenile detention system.
Figures obtained by the Neil Mitchell program suggest an enormous increase in assaults over the past financial year.
Serious incidents
Assaults
"It proves the point: Kids put into detention are probably just learning to be more violent. It's a zoo."
—Neil Mitchell
It has prompted concerns children and teenagers may be learning to be more violent while in custody.
At the same time, statistics from the Australian Institute of Health and Welfare show Victoria sends fewer teens to juvenile detention than any other state.
Four out of five teens are being released on community supervision orders rather than being imprisoned.
Victims of Crime Commissioner Greg Davies says there must be serious consequences for offenders on the inside.
"Surely that place, whilst providing you with all the human rights, should be a place you don't ever want to go back to."
Click PLAY to listen