'It's coming': Ando and Ross debate mid-season AFL draft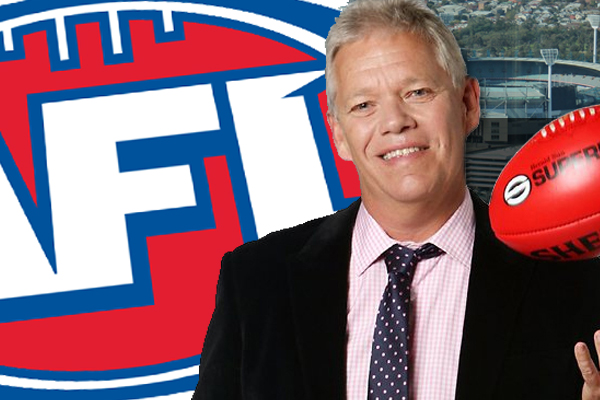 The AFL says it's looking at all options when it comes to extra recruiting opportunities for clubs, including a mid-season draft.
In a potential move that would follow the the English Premier League model, even short-term player loans between clubs will be considered.
League boss Gil McLachlan says if there was one thing he could change immediately, it would be to allow struggling clubs greater access to talent during the season.
3AW Breakfast sports expert Jon Anderson anticipates it could be introduced as early as this year.
And he likes it.
"I am very, very much for it," he told Ross and John.
"I think most football supporters who have their club in position where they're a chance to challenge for a premiership but lack that ruckman, or inside midfielder or whatever, and they can get that player — I just think it adds to the competition.
Ross Stevenson isn't as much of a fan.
"Doesn't it water down the whole concept of loyalty?"
Click PLAY for the 3AW Breakfast chat
Caroline Wilson on 3AW Sportsday last night: "It's fraught with club's exploiting it."
Click HERE for the full Sportsday podcast.