Gangs in Melbourne: Fresh barbs fly between the PM and Premier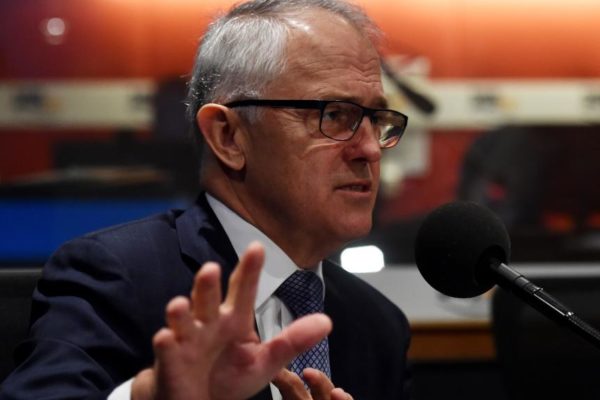 Comments made by Malcolm Turnbull about gangs in Melbourne has seen new barbs fly between the PM and Victorian Premier.
The PM told Neil Mitchell any suggestions his government have provoked racism are "nonsense".
The Victorian Equal Opportunity and Human Rights Commissioner Kristen Hilton says formal racism complaints have jumped more than 70 percent in the past year, with the hike being attributed to the inflammatory comments of politicians.
But the PM told Neil Mitchell he wasn't convinced.
"It's nonsense," he said.
"Peter Dutton is simply seeking to do the best job.
"There is real concern about Sudanese gangs.
"There is certainly concern about street crime in Melbourne, a concern about the state government's failure to uphold the rule of law on the streets of Melbourne."
Click PLAY below to hear the full interview
Following this interview Daniel Andrews dismissed the PM's comments, referring to Home Affairs Minister Peter Dutton's comments in January that Melburnians were too afraid to eat in restaurants because of youth crime.
"I'd respectfully say the Prime Minister doesn't know what he's talking about," he said.
"Melbourne has the best restaurants in the country and they're full.
"I don't think I can offer any further comment than that."