Jack Jones gets nostalgic in the lead-up to his concert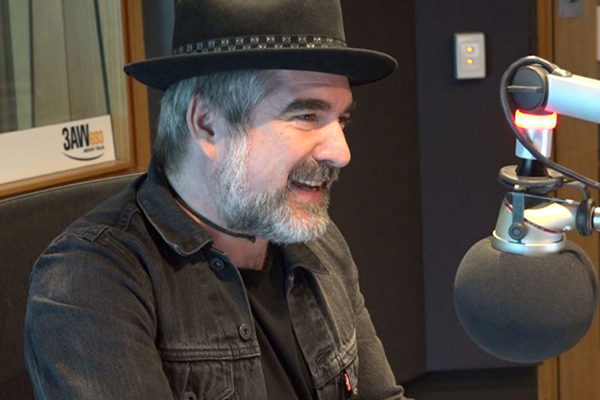 Listening back to his music at the age of 18, Jack Jones says he wishes he could tell his younger self "everything will be OK – you will have a good time".
The talented guitarist and singer is performing hits from his Southern Sons album at a special concert next month , which he hasn't performed in its entirety since the 1990s.
"I'm feeling a bit nostalgic, as I get older," he told Denis Walter.
Denis: "You're discovering your nostalgic nerve!"
He also performed Hold Me In Your Arms on 3AW Afternoons.
Click PLAY to hear the full chat