Jailhouse tot: A mum's bid to raise her son in jail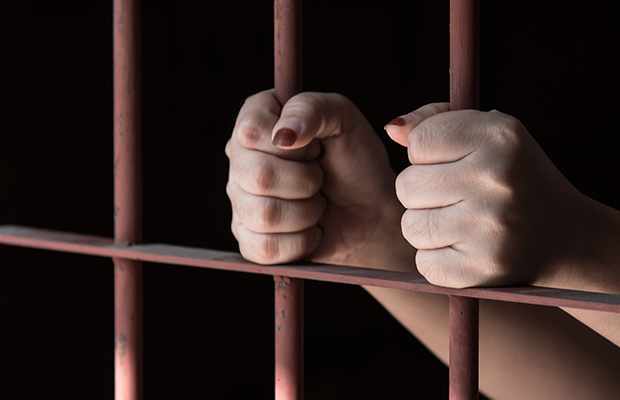 A jailed woman is fighting to raise her toddler son in prison.
The Herald Sun reports the woman is serving a sentence for killing the child's father.
The child is currently cared for by his paternal grandparents.
"What do you think would happen if a father killed his child's mother, and then requested custody from within jail?"
– Ross Stevenson
The grandfather fears the boy, aged 22 months, will miss out on socialising with other children if he lives in jail with his mother, and believes prison is no place for him.
The mother is arguing she wants to bond with her son by caring for him from the Dame Phyllis Frost Centre.
Ross and John reckon the mum's got no chance.
Click PLAY to hear them chat about the story