James Hird hit by car, taken to hospital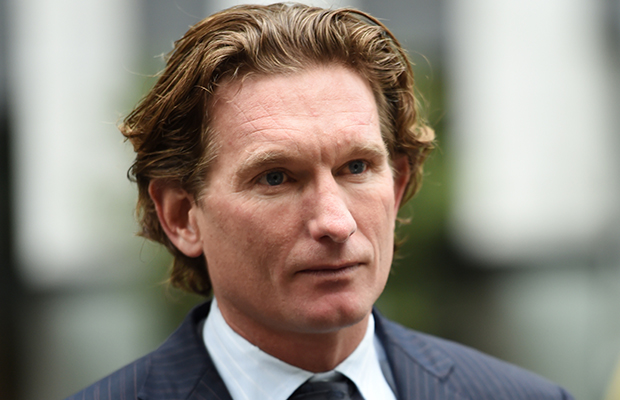 James Hird has been hit by a car.
The Essendon great was taken to the Epworth Hospital with wrist and knee injuries on Wednesday.
He was riding a bike on Burnley Street, Richmond, when the collision occured.
It's not the first time Hird has been hurt while riding a bike.
He was left severely concussed following a heavy fall on Toorak Road in 2015.