Jane Edmanson's Plant of the Week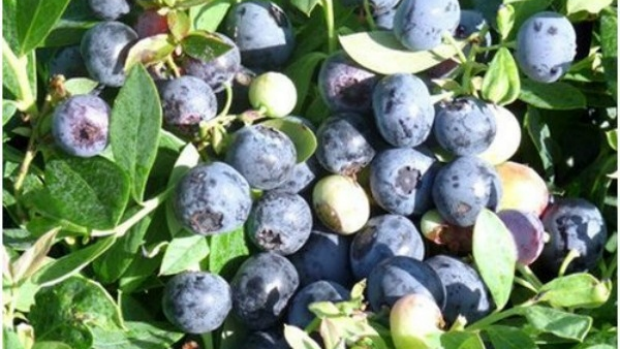 Blueberry 'Sunshine Blue' from Humphris nursery.
Sunshine Blue has it all. This semi-dwarf, versatile, semi-deciduous blueberry features showy hot pink flowers that fade to white in the spring, yielding large crops of delicious berries.
Sunshine Blue tolerates higher pH soils better than many other blueberries and it is self-fertile, plus suitable for the subtropics!
Humphris Nursery – humphris.com.au