Jane Edmanson's plant of the week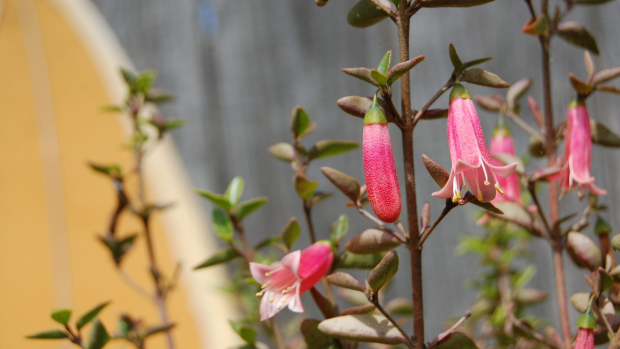 Correas, one of my favourite Australian Native plants.
The highlight of correas is their fuschia like flowers over winter.
There are many varieties to choose from depending on the height and flower colour you want.
All of the plants can withstand drier conditions once established and only need a light prune after flowering.
Correa reflexa 'Dusky Bells' and Correa pulchella are two of my favourites.