Jeff Kennett believes Victoria should introduce safe injecting rooms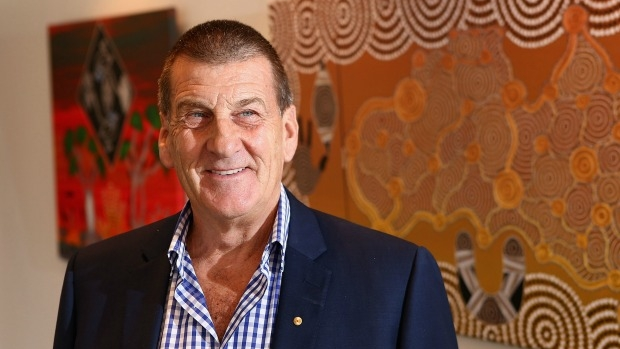 Safe injecting rooms have found an unlikely advocate – Jeff Kennett.
The former Premier told Tony Jones he's learnt a lot over his 15 years with depression support network BeyondBlue, and now believes they are a 'long-overdue piece of social infrastructure.'
'A lot of these people have a whole lot of issues that aren't just drug-related,' Mr Kennett said on Tuesday.
'This would be a humane way for Victoria to address a lot of the issues we have with some of our community.'
Mr Kennett said anyone who hasn't actually visited a safe injecting room isn't in a position to understand the good work that they do.
He opposed the idea while Premier, but objected to having his change of position referred to as a 'backflip'.
Click play to hear Jeff Kennett advocate for safe injecting rooms
Shortly after Tony spoke to Jeff Kennett, he received a call from Samantha, a woman whose life was turned around by using safe injecting rooms 17 years ago.
'The people that run these injecting rooms assisted in me finding information on where to go,' she said.
'We just want to keep our kids safe – that's what this is all about.'
But Tony remains unconvinced.
Click play to hear Samantha's story