Jetstar bungle leaves students devastated ahead of prestigious competition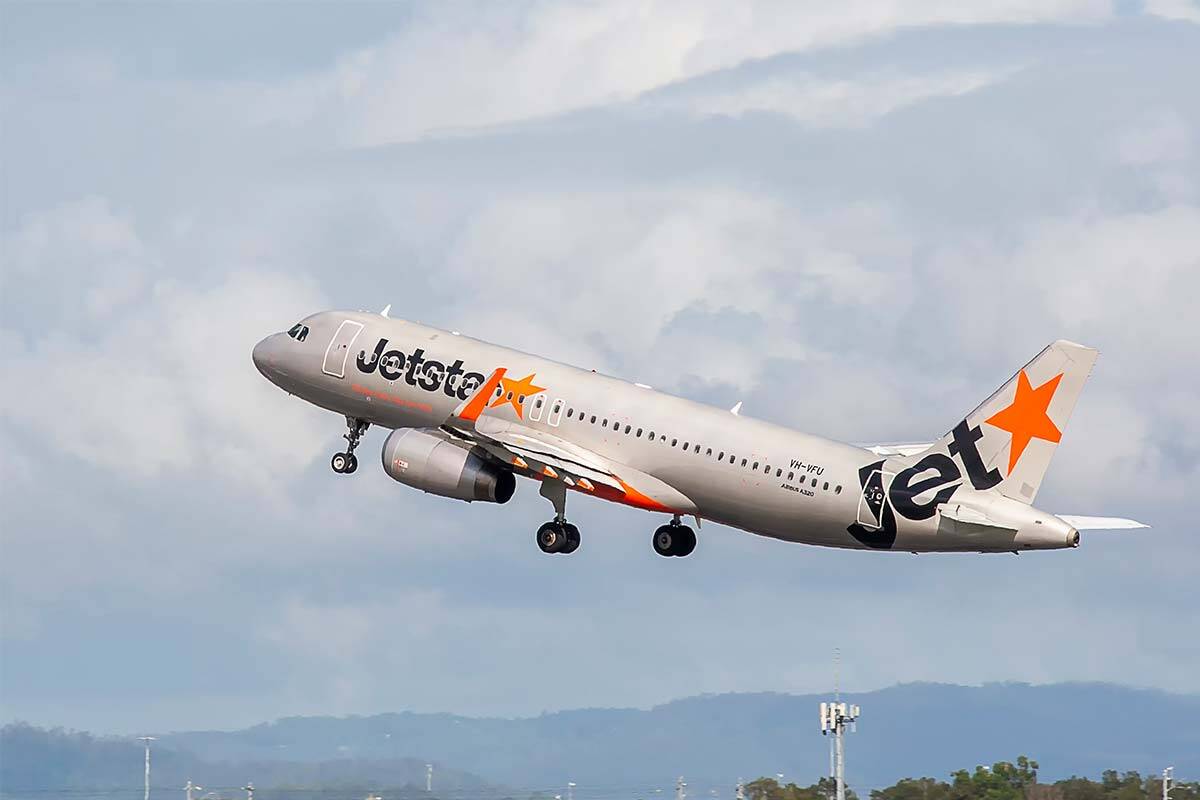 A group of Monash University students has been left devastated after arriving in New Mexico to take part in a prestigious global rocket competition.
While they're in New Mexico, their rocket isn't.
After the group's flights were cancelled a day before departure, they were rebooked on flights from Melbourne via Sydney, Honolulu, San Francisco and Denver, before finally arriving in their destination.
Team lead for Monash High Powered Rocketry, Isaac Sims, says the Jetstar flight from Sydney to Honolulu is where things went wrong.
"Jetstar haven't communicated to us at any point that they have the box with them," he told 3AW Breakfast.
"It's in quite a large plywood box, purpose built.
"It's quite distinctive."
Mr Sims says he suspects "it might be too late" to get the rocket to New Mexico in time for the competition.
"Tomorrow is a conference day … but the kind of deadline for getting the rocket is this Tuesday in the United States, which is tomorrow.
The students raised $100,000 for the project, and have been working on the rocket for two years.
Press PLAY below to hear what happened