John Burns tricked into drinking baby formula through a Tim Tam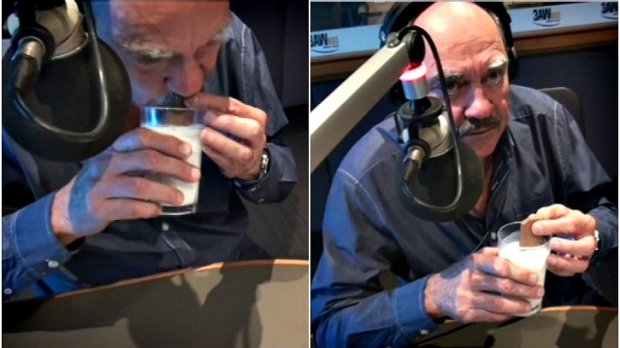 On the day we learned of a Tim Tam shortage, Burnso made a startling revelation.
'I have never eaten a Tim Tam.'
It was also the day we learnt of a baby formula shortage.
Burnso had never had that either, so we killed two birds with one stone…
… without telling Burnso.
Click play to watch!